Natural Raspberry Pastry Flavor
The 100% natural Raspberry Aromatic Extract will pleasantly perfume your pastries, your preparations and your cocktails. Natural Raspberry Extract assures you the true and natural taste without artifice of fresh raspberry.
Natural Raspberry Pastry Flavor

Buy and Sell Natural Raspberry Flavor Online to become the best pastry chef

Natural Raspberry Culinary Extract or 100% Natural Raspberry Flavor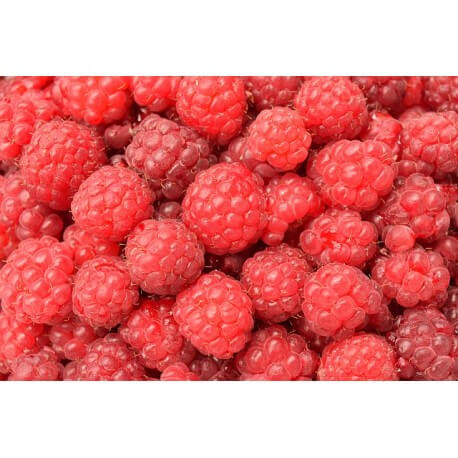 The natural aroma of Raspberry Pastry

100% Natural Raspberry Flavor for pastry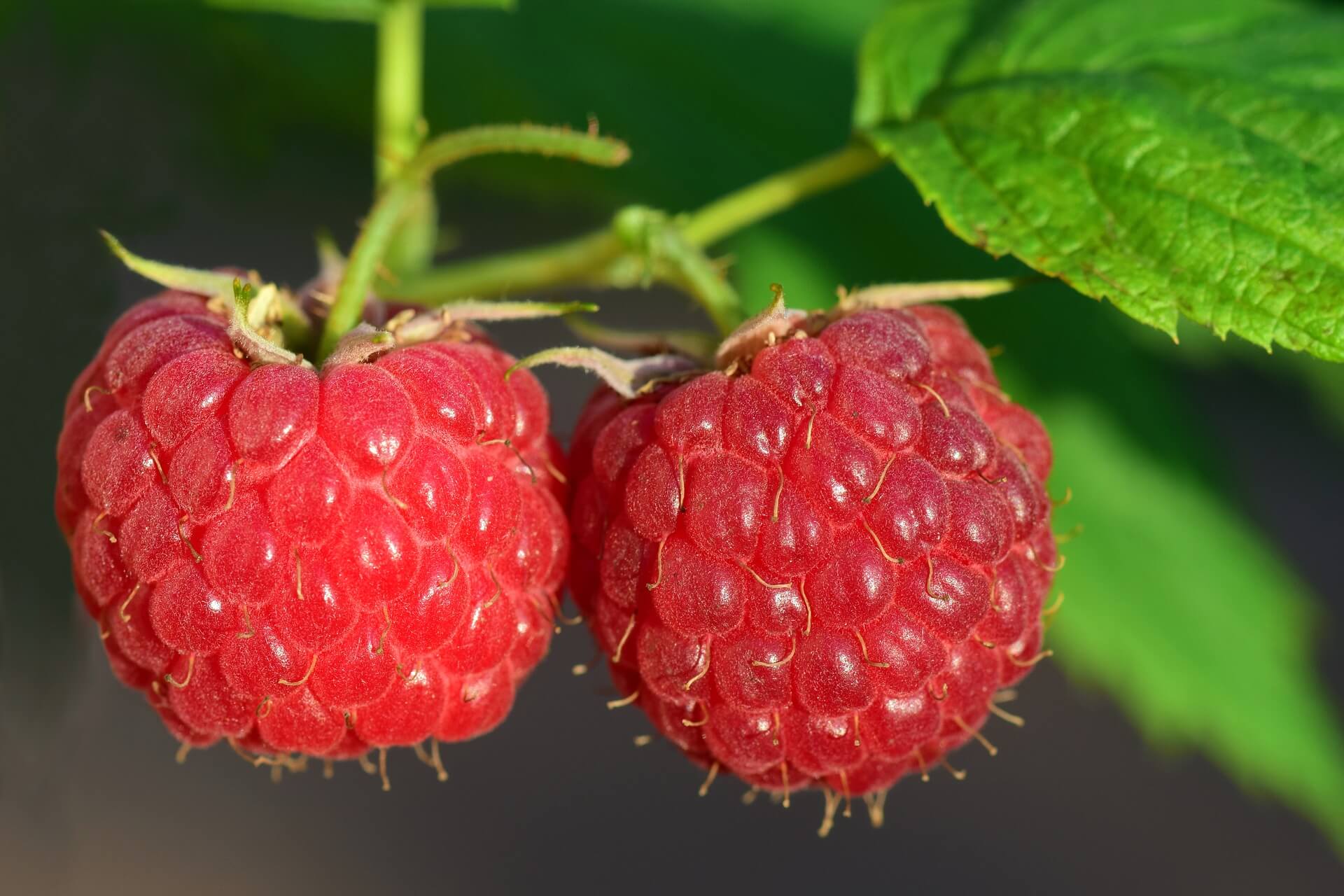 The natural raspberry extract or natural raspberry flavor of Comptoir de Toamasina is obtained by hot hydro-alcoholic extraction of raspberry. Raspberries will macerate for a duration that will vary depending on the ingredient used. Everything is then squeezed and filtered. It can enter the preparation of all of your dishes and more particularly in pastry.
Our raspberry extract is 100% natural and made in France
The natural aroma of raspberry is ideal to enhance preparations for pastry, the natural aromatic extract of raspberry will go into the preparation of your pastries, ice creams, yoghurts, sweets, pasta pie, cookies, sweets and cocktails.
It has the smell and the characteristic flavor of fresh raspberry.
using advice
4 corks per liter of preparation or 2 tablespoons per liter of preparation
Product Description:

Product: Natural Raspberry Extract or Natural Raspberry Flavor
Packaging of the bottle: 50ml- 60ml - 120ml - 500ml
Feature: Flavor of natural raspberry
Ingredient: Raspberry Extract 85% and Ethanol 15%
Provenance: France
Preservation of raspberry extract

To keep the raspberry extract in the best conditions, Comptoir de Toamasina recommends that you store the extract away from light and any temperature shock.
Recipes with natural raspberry extract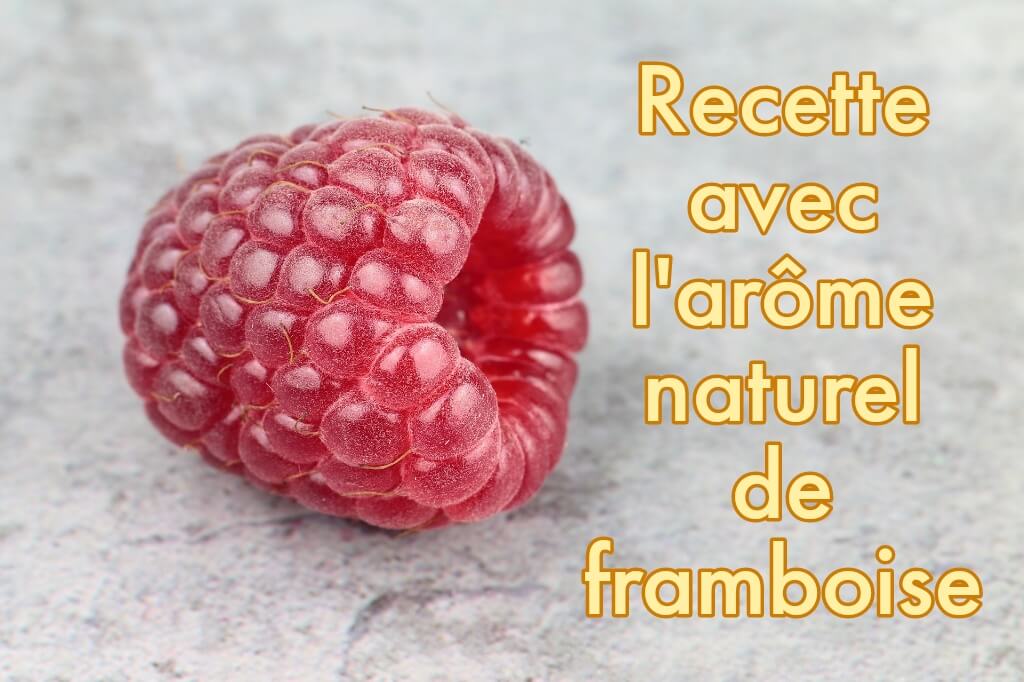 Natural Aroma of Raspberry

Sale Natural Aroma of Raspberry cheap
Comptoir de Toamasina offers the best 100% natural raspberry extract. We work closer to the producers. For this raspberry extract, you have 100% natural products. 85% raspberry and 20% ethanol for the preservation.
Then discover, buy the natural raspberry aroma of Comptoir de Toamasina.
Sale of Raspberry aroma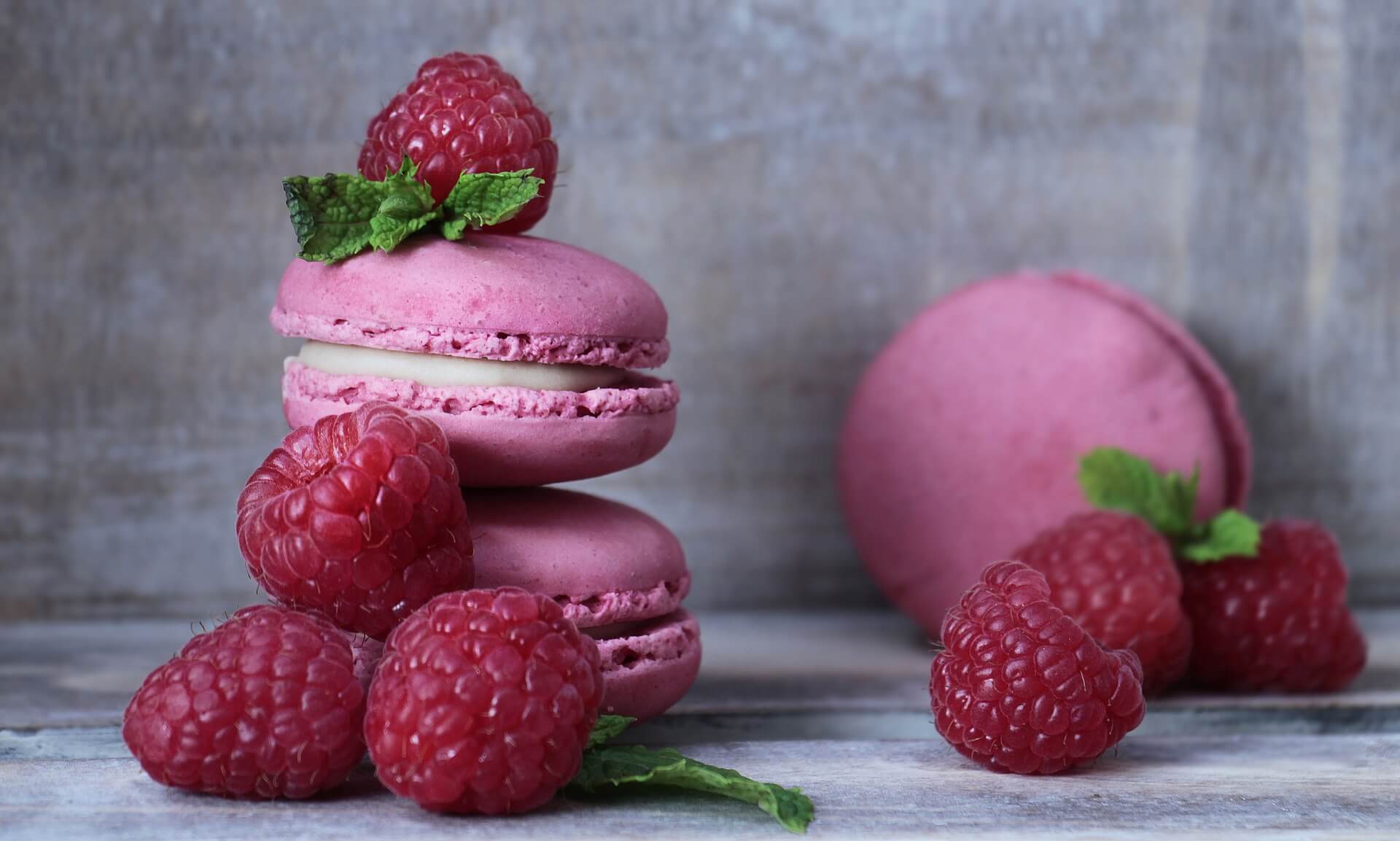 Buy online the best professional natural raspberry flavor for pastry
From the traditional 50ml bottle to the packaging for the Pro per liter
Customers who bought this product also bought: