Professionnal work place
You are a restaurant owner, pastry chef, ice cream parlor or delicatessen and you want to buy or resell our products and be the exceptional guest of our partner producers, then come and discover our flavors from around the world.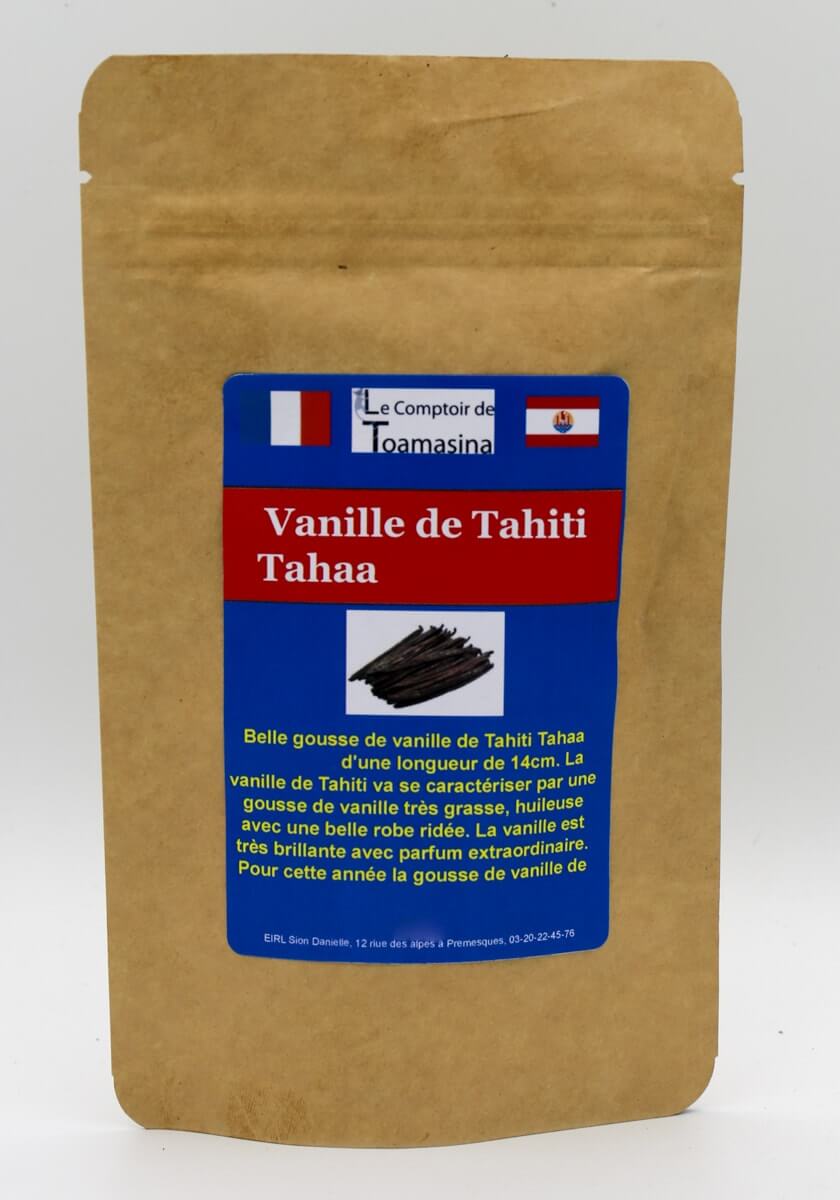 At Comptoir de Toamasina, thanks to its creator Arnaud Sion, we set off to meet the best spices and producers such as Bartolomeu Dias, Magellan or Vasco de Gama.
  Our quest for spices, teas and natural products, vanilla pods, leads us to discover new cultures and meet producers.
Our products are carefully picked thanks to the rigor of the producer and his know-how which is ancestral. Le Comptoir de Toamasina does not invent anything but continues the tradition of our ancestral adventurers. We are smugglers. But in order to stand out at the Comptoir de Toamasina we have a test plantation in Minas Gerais in Brazil and we have our own pick-up in order to get the best Brazilian flavors.
We want to know the profession of producer to help them in quality procedures.
Be the guest of our partner producers
Humanity and Love
2 Important Guides For Us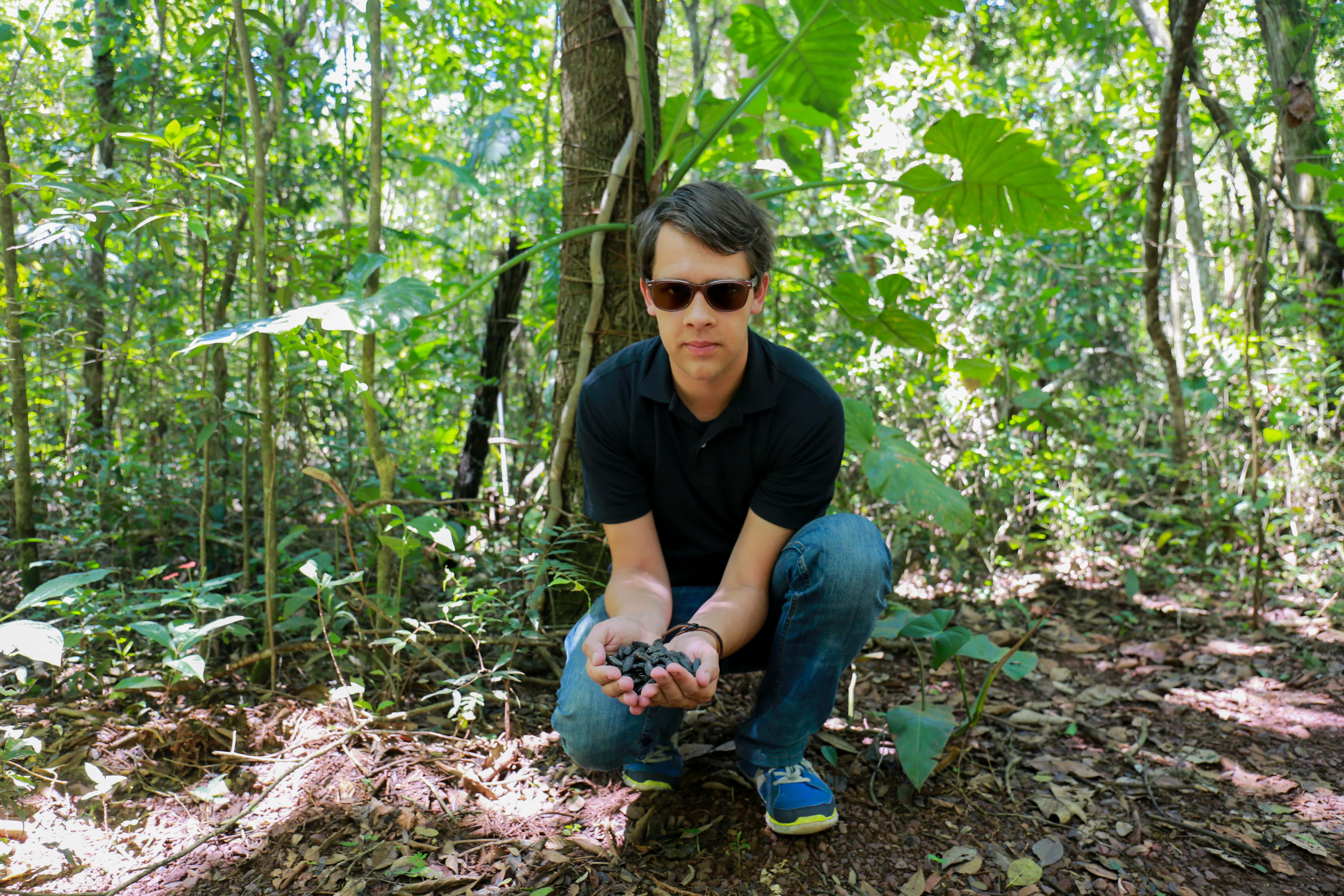 Love: We are 2 lovers who have gone to the 4 corners of the world to discover its cultural and culinary riches.
We are Arnaud and Georges, 2 people like you,
hailing from a small corner of northern France that have left us lost on our planet.
Our journey begins in France, in Madagascar, then comes China, Vietnam, the USA then Brazil.
Our desire is to share this love of discovery with our guests.
A simple concept: select healthy and natural products.
Humanity: Our products are responsible for children
producers and our working method is reasoned. We want to refine the links that connect each person
on the surface of our earth.
Our ultimate desire is to tell you the truth. We do not want
change the world as big companies say, we
we just want to share our discoveries with our guests.
Lovingly
Arnaud and Georges
Contact us:
Sales manager in Europe and worldwide (excluding Brazil):
E-mail: info@lecomptoirdetoamasina.fr
Fixed: 03 74 09 65 41 
Cel: 06 45 98 14 45
Whatsapp: 0645981445
Gérant du Comptoir de Toamasina, responsable vente France et Brésil: Arnaud Sion
E-mail: arnaud.sion@lecomptoirdetoamasina.fr
Cel: +55 31 3467-6094
Whatsapp:+55 31 99222-9081
For any other question:info@lecomptoirdetoamasina.fr