A family business that aims to promote sustainable and responsible agriculture
The story of the Comptoir de Toamasina
A family business first and foremost
The Comptoir de Toamsasina was created in March 2010 by Arnaud Sion, who was only 21 years old.
Our starting point is a meeting with vanilla producer family in Madagascar. Arnaud discovers how is harvested and prepared the vanilla pod of Madagascar. The care that the producer brings to each pod and the importance of the traditions in the preparation of this little princess.
It is a vanilla bean that is dear to Arnaud Sion's heart.
The starting point of Comptoir de Toamasina is located in the family house in the North of France. It is from this building that the history of Comptoir de Toamasina begins to search for the best flavors in the world today.
The universe of spices from Comptoir de Toamasina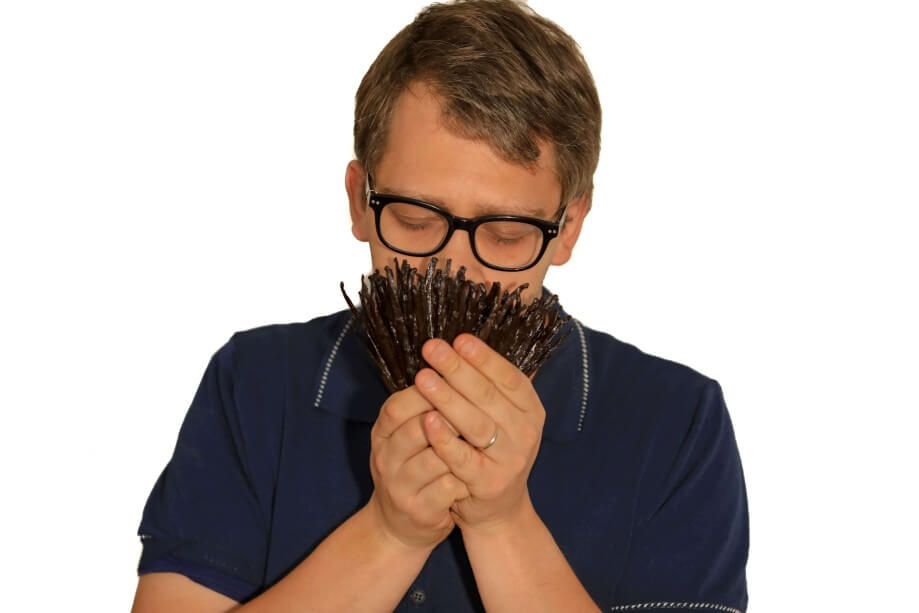 Spices are like poetry, they tell a delicious story first.
They are at the confluence of flavors, culinary traditions and botany.
Buying spices is a common thing, but buying spices directly from the grower or in the shortest possible chain changes everything.
At the Comptoir de Toamasina, thanks to its creator Arnaud Sion, we go to meet the best spices and producers like Bartolomeu Dias, Magellan or Vasco de Gama.
Our quest for spices, teas and natural products, brings us to discover new cultures and meet producers.
Our products are carefully picked thanks to the rigor of the producer and his know-how which is ancestral.
The Comptoir de Toamasina does not invent anything but perpetuates the tradition of our ancestral adventurers.
We are looking for the best spices in the world.
But in order to stand out, the Comptoir de Toamasina has a test plantation in Minas Gerais, Brazil. We want to know the job of producer to help them in quality procedures.
To stand out even more we have our own pick-up to go directly to the flavors of our partner producers in Brazil.
Be the guest of our partner producers and discover exceptional spices.
The counter of Toamasina grows with the arrival of the friend georges
Humanity and Love - 2 Important Guides For Usous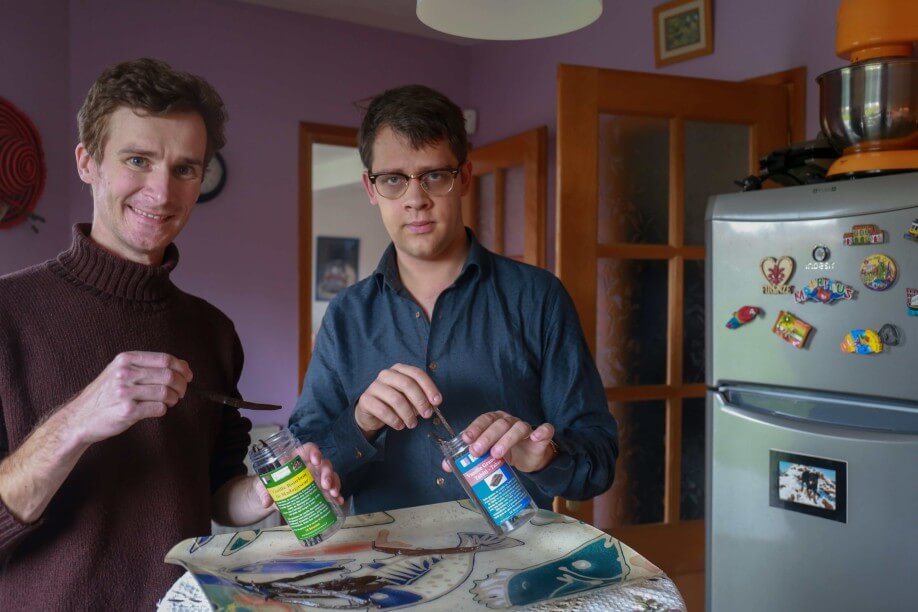 Love: We are 2 lovers left to the 4 corners of the world to discover its cultural and culinary richnesses.
We are Arnaud and Georges, 2 people like you,
Originating from a small corner of northern France we lost parts of our planet.
Our journey begins in France, in Madagascar, then come China, Vietnam, USA and Brazil.
Our desire is to share this love of discovery with our guests.
A simple concept: select healthy and natural products.
Humanity: Our products are responsible to small
producers and our method of work is reasoned. We want to refine the links that connect each person
on the surface of our earth.
Our ultimate desire is to tell you the truth. We do not want
change the world as the big companies say, we
just want to share our discoveries with our guests.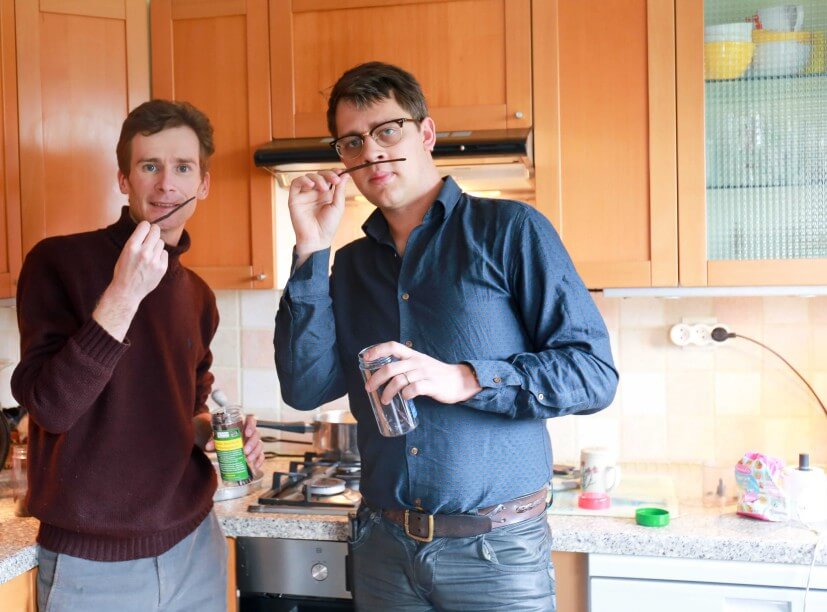 Buy and discover our vanilla from Madagascar and the flavors of the World of Comptoir de Toamasina, a counter of spices of excellencece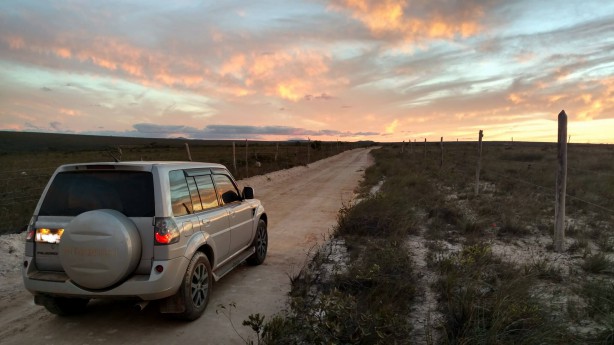 Are you an individual ? You wish to contact us to obtain more information about the products, an order ...
Call us on 03 20 22 45 76 or send us a whatsapp: +5531992229081 / 0645981445
Do you want to meet us ? See you in Lille every Saturday in the Sevastopol market from 8:00 to 13:30. It is on the markets of Lille that the adventure of Comptoir de Toamasina began and we continue the tradition.
You are a professional gastronomy, a delicatessen, a wholesaler? You want to contact us, in order to get more information about our products, we flavors, you are interested to distribute our range of flavors of the world or to use it in your restaurant. Comptoir de Toamasina is the official distributor of the Abaçai brand
Call us on 03 74 09 65 41, a whatsapp: +5531992229081 or 0645981445
Buy bourbon vanilla from Madagascar
Comptoir de Toamasina has specialized since 2010 in the purchase and sale of bourbon vanilla beans from Madagascar from the best plantations.
Discover a vanilla pod with an intense and unique flavor. A vanilla pod of yesteryear that will make you return to childhood.
We offer you the best quality, Bourbon vanilla pod quality gourmet or extra. It is the equivalent to the quality baunilha do cerrado qualidade gourmet ouro in Brazil. (Vanilla cerrado gourmet gold).
Importer of acai powder, acai pulp and raw acerola from Brazil
You look to buy the best raw acerola, acai pulp, acai powder from Brazil or simply tonka bean.
We offer only the best of the Brazilian flavor harvest. We are in contact with the best producers of peppers, pink berry, acai bean tonka and we offer you to buy its Brazilian flavors at the best price on our site.