Pastry food flavors are particularly useful for flavoring your creative recipes such as salty food, desserts, ice creams, toppings, pastry creams, flans, drinks and macaroons. The flavors and pastry extracts will unleash your creativity.
So, come buy online at the best price a wide range that increases each year, of natural food flavors with sweet or savory notes for use in your kitchen and baking.
Discover the aromas of flowers such as rose water, fruits such as raspberry, spices with vanilla extract, dried fruits.
Did you know that food flavors fit in the Dukan diet.
At the Comptoir de Toamasina, Comptoir of flavor, you will buy natural flavors with the true and authentic taste of the spice, the fruit and flower ....
It's great for your recipes if you are in a hurry. 
The Comptoir de Toamasina offers a creative cuisine with pastry food flavors with diverse recipes. Discover our recipes on our creative recipes blog.
Buy Natural Flavors for Pastry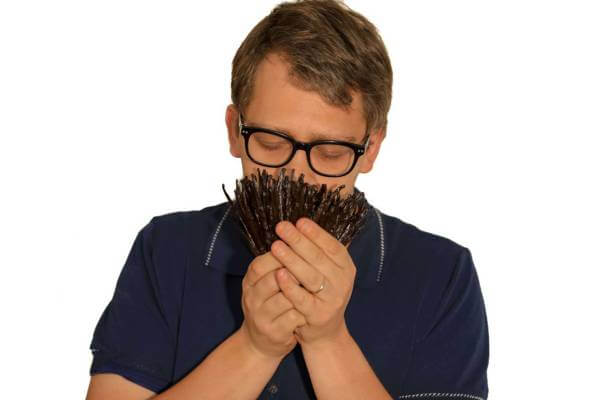 Before buying online food flavorings, you should know that even a flavor with the natural name can contain less than 20% natural extract.
At the Comptoir de Toamasina, we want to offer you a complete range of food aroma as natural as possible.
Our extracts and aromas are processed by extraction, concentration and distillation.
On our site you will buy at the best price natural food flavors, such as vanilla, coffee, fig, basil and lemon.
If you are a professional bakery, catering or pastry enthusiast come and discover the food flavors of the Comptoir de Toamasina.
Recipes with Pastry Flavors
Every week, the Comptoir de Toamasina invites you to create new creative recipes.
Come discover the best recipes with natural flavors and extracts.
Crème brûlée with rose water

Pistachio cake and orange blossom

Island Cheesecake with Vanilla Extract