Boxes of spices by the Comptoir de Toamasina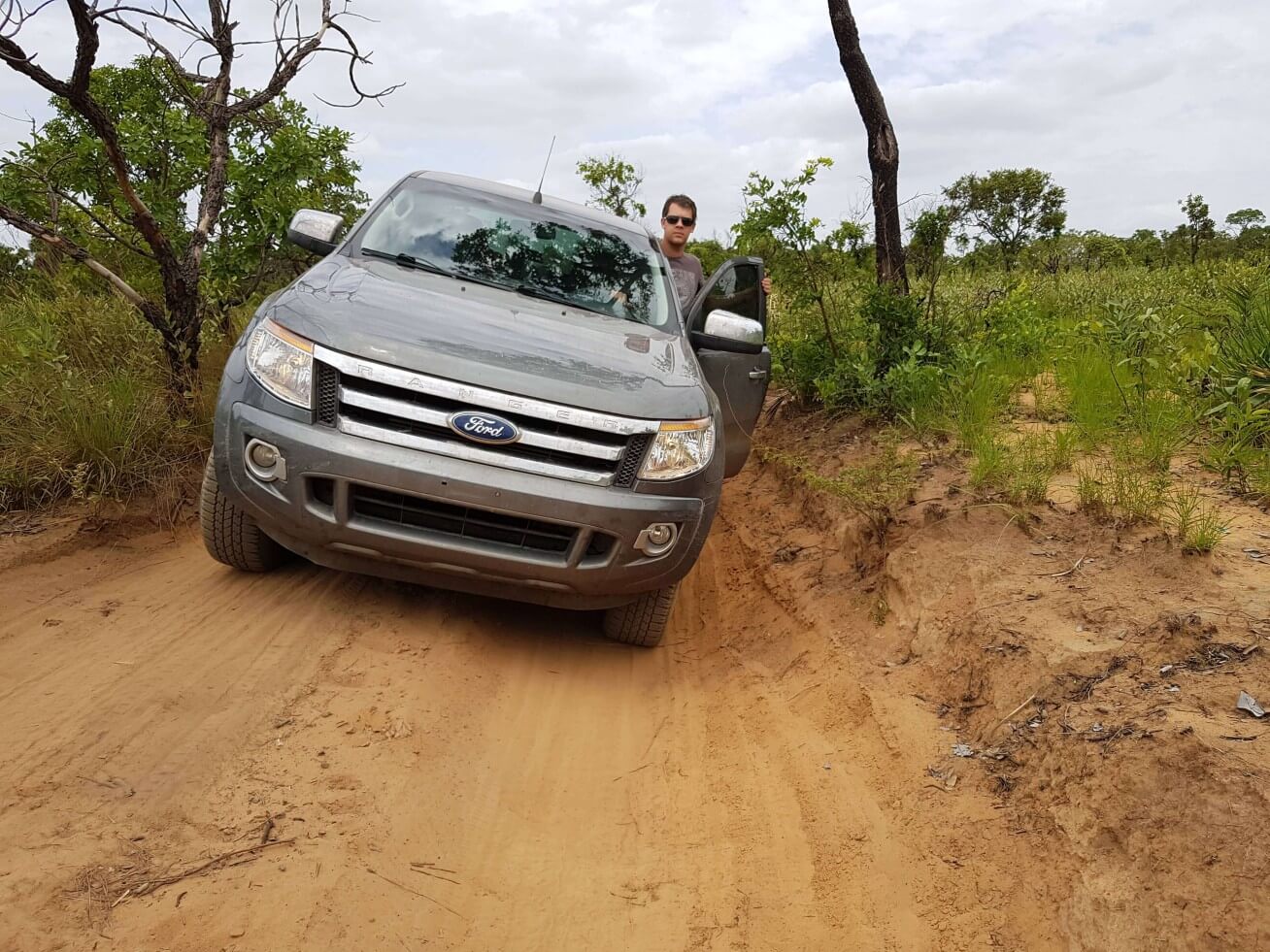 Discover our spice boxes, the vanilla box and our special box with our superfoods.
Our boxes take our roads of flavors.
Discover our boxes with Madagascar vanilla bean, Tahitian vanilla bean, acai, acerola.
The spices and flavors boxes from the Comptoir de Toamasina will make you travel in the world of flavors and it is ideal to offer as a gift or to make pleasure.
Discover our spice box, special vanilla box and personalized spice box, you can offer to a loved one.
Spice Boxes and special Vanilla box
Spices invite to travel and escape at any moment. At the Comptoir de Toamasina, we are democratizing the use of spices for creative cuisine. The use of spices is easy and they make us travel and bring a touch of creativity to recipes.
By offering to a loved one or to yourself a box of whole spices you will travel the world. With the  Comptoir de Toamasina you will become your own chef.
We offer you traditional spice boxes, pepper boxes and our vanilla cellars of the world.
Discover our boxes of rare peppers that are somethig very special.
Each pepper is a treasure of nature. Each origin makes you travel in a world of flavors.
The peppercorns are a vegetable nuggets full of intense flavors.
There was a time when pepper was a currency, like spices. Men crossed the seas and oceans to discover the world and bring back flavors.
Today, since Arnaud, the creator of Comptoir de Toamasina has traveled all 5 continents, we are proud to offer you the best peppers from the best plantations, collectors and distributors.
Pepper, like our boxes of spices offers a journey of the senses.
Each peppercorn, each variety of pepper, each spice that you will find will come from great wines, a range with an intense and deep aromatic palette.
Vanilla beans and rare spices
You are not mistaken, it is here that you will buy the best spices and vanilla in the world.
A rare selection of spices that will make your kitchen travel.
Arnaud, travels Brazil in search of rare spices and excellence. But on the spice routes, we find magical places like Jalapao in the Tocantins in Brazil.
Each of our spices tell a story, a journey.