Health and Vitality Box: Assortment of teas, infusions and natural products from Brazil, Amazonia and Minas Gerais. All of our natural plants are known and recognized for their health benefits. All the remedies are in nature.
Health and Vitality Box
Discover and buy our health and vitality box to get back in shape. ideal for athletes.
It is here at Comptoir de Toamasina that you will buy the best superfoods in France.
Purchase and Sale of Health and Vitality Box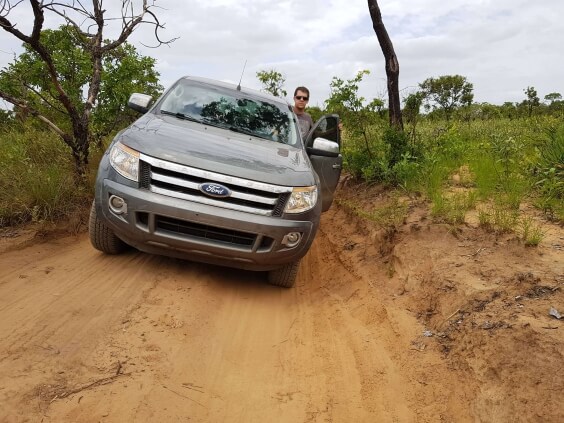 Arnaud, the creator of Comptoir de Toamasina on the road to the best superfood plantations in Brazil.
A Cocktail of Natural Plants
The Health and Vitality Box is an assortment of teas, infusions and food supplements from the Amazon and Minas Gerais in Brazil, in order to regain strength, vitality and shape.
Description of the Health and Vitality Box:
- Acai Powder 50g
- Powder acerola 50g
- Camu Camu 60g
- White Guarana Powder 50g
- Mate 50g
- Rooibos 120g
- Green Tea from India 90g
- Hibiscus 50g
- Linden 20g
- Verbena 20g
If you want to make an original and authentic gift, come and offer the Comptoir de Toamasina health and vitality box.
In the Comptoir de Toamasina Gift Box, there are always at least 1 or 2 products that you or the person who will receive the gift does not know.
We therefore offer an assortment full of discovery, surprise, flavors for health, vitality and to keep the line.
Customers who bought this product also bought: