Spices for creative cuisine
For any purchase of spices, well it's here. The Comptoir de Toamasina continues the tradition of great navigators like Magellan , Bartolomeu Dias to discover rare spices and prestige at the end of the world.
We offer a range of modern spices with a touch of craftsmanship .
You will meet a wide choice of spices at the best price per kilo.
A spice selection for a creative and gourmet cuisine in everyday life
A spice selection for a creative and gourmet cuisine in everyday life
Every month, Comptoir de Toamasina develops its spice range of the world. Paprika, fennel, pepper, coriander, rosemary, chives, tarragon, cloves, curry, tandoori, marjoram, star anise, cinnamon, vanilla bourbon, cardamom, pink pepper, green pepper, fine salt. To make you discover new spices and flavors of the world.
It's at the Toamasina counter that begins your new kitchen, a creative kitchen of everyday life.
Spices from Comptoir de Toamasina - A new Comptoir des épices du Monde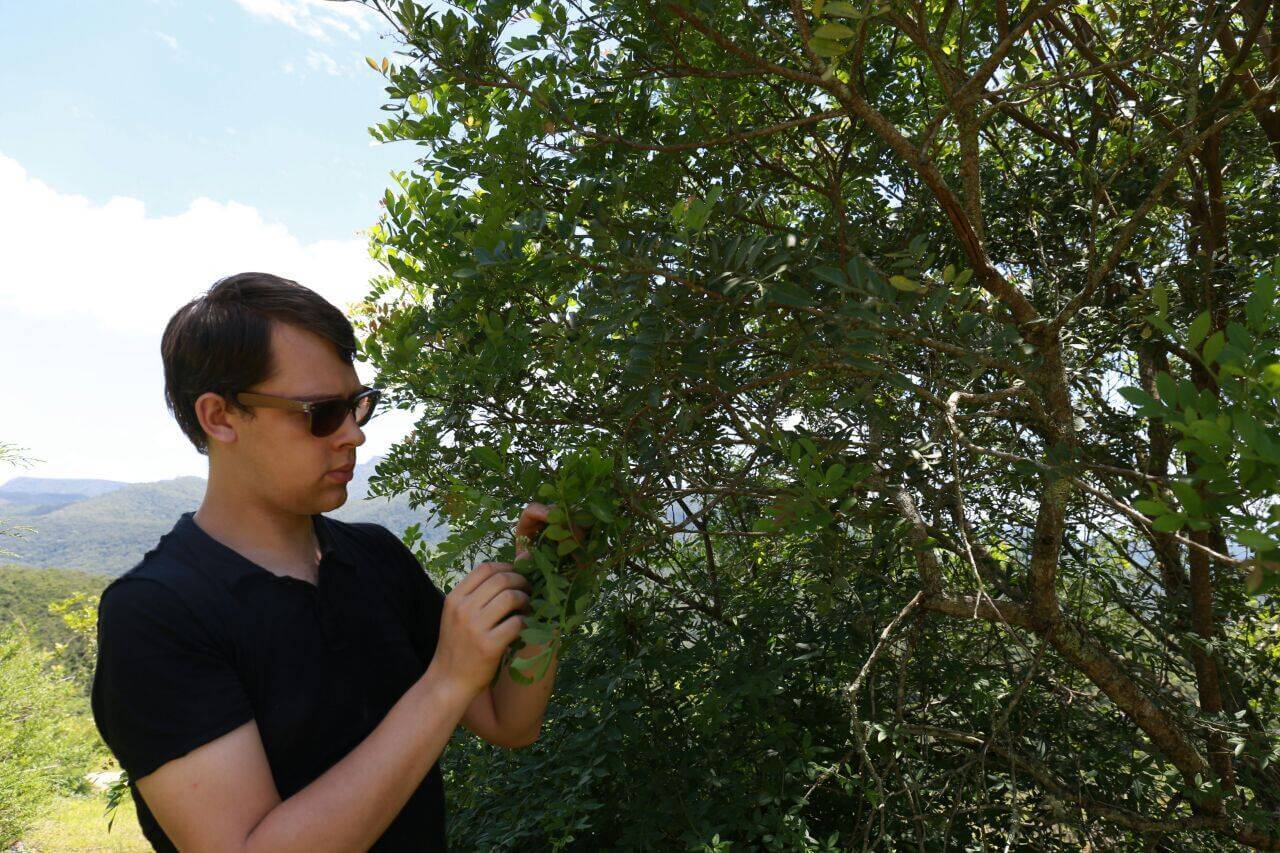 Purchase and sale of different spices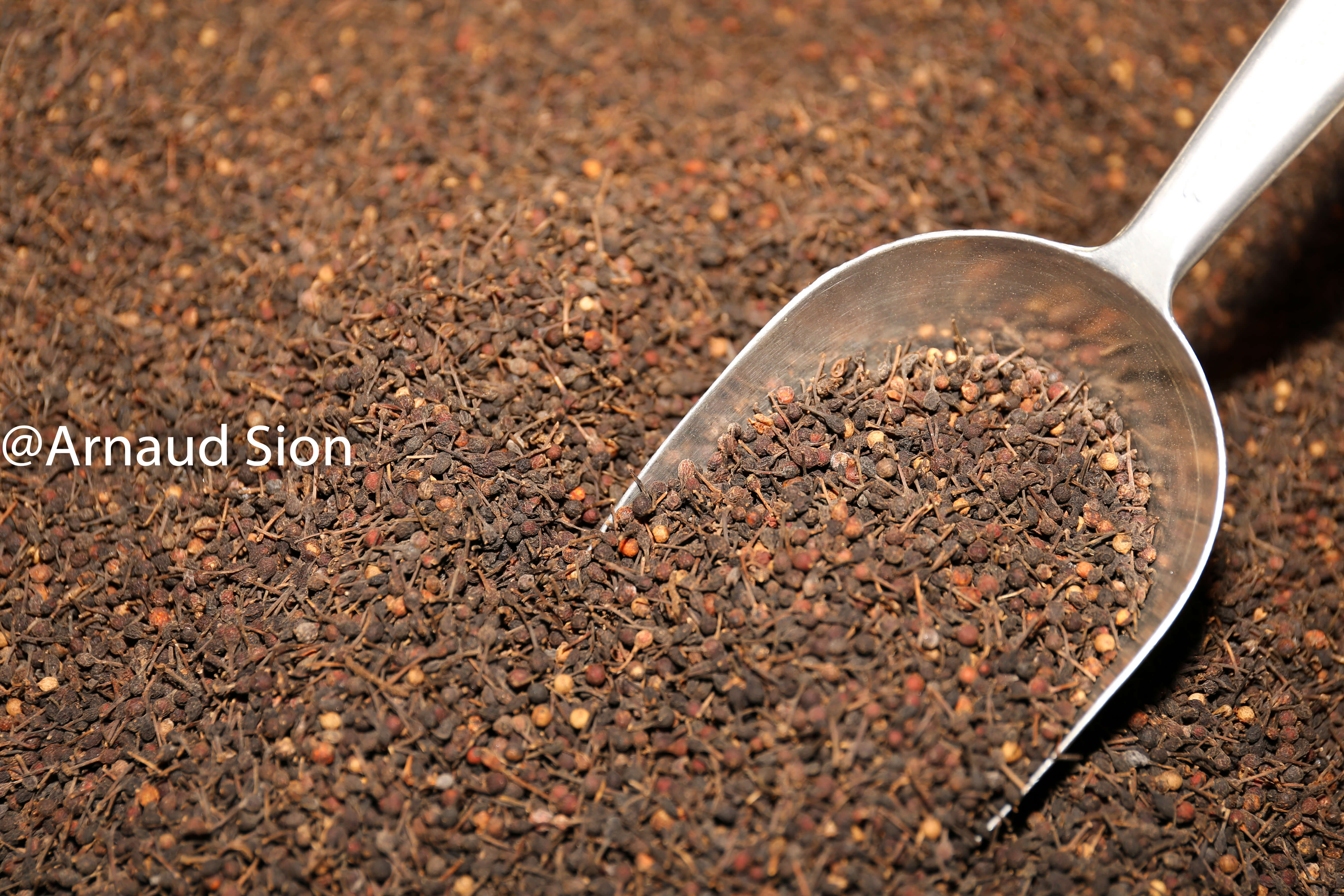 We wanted to break the codes of the traditional online grocery store

 .
We want to share with our guests the work of producers around the world.
We 

are a family business, Arnaud Sion the creator of Comptoir de Toamasina

 , travels 

Brazil with his pick-up

 to make you discover a selection of spices and incredible mixes.
We 

promote a modern and affordable kitchen

 .
We bring with our spices, the sun and the work of Brazilian producers.
To cook is to travel first.
A culinary journey, in the land of flavors and senses.
On our blog, we offer a series of simple and delicious recipes.
As 

we travel year by year

 , we develop and develop 

our range of spices

 by 

combining aromas and flavors in a unique way

 , with the same expertise as Arnaud Sion, 

the creator of Comptoir de Toamasina

 .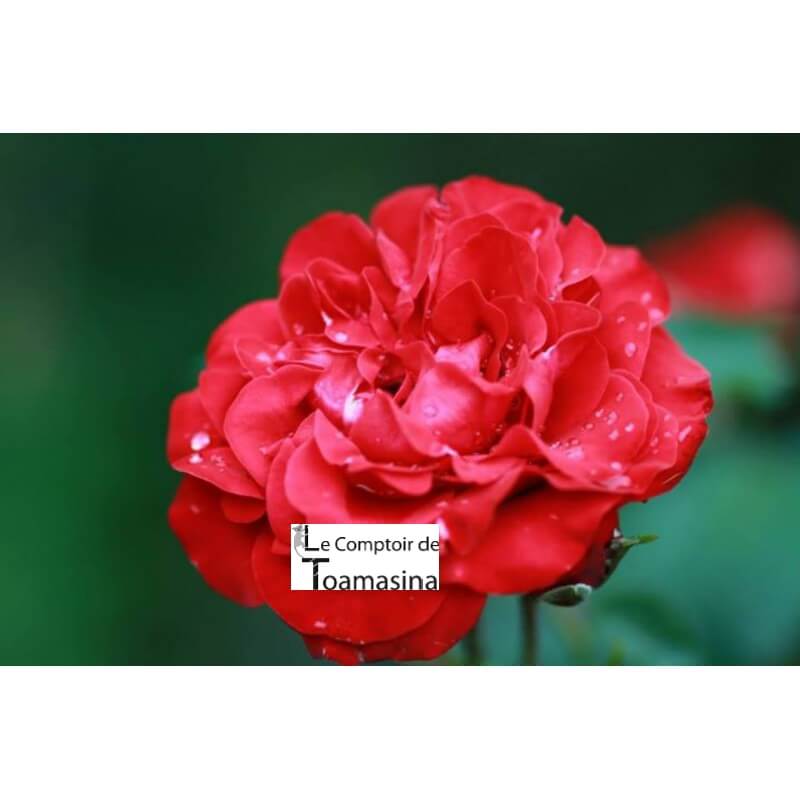 Today cooking is trendy but to achieve a creative cuisine that inspires the trip that luck all. Today, Comptoir de Toamasina , offers spices to make a creative daily kitchen that will make you travel around the world .
Buying spices at Comptoir de Toamasina is first and foremost buying only the best of the harvest.
Buy rare spices at The Comptoir de Toamasina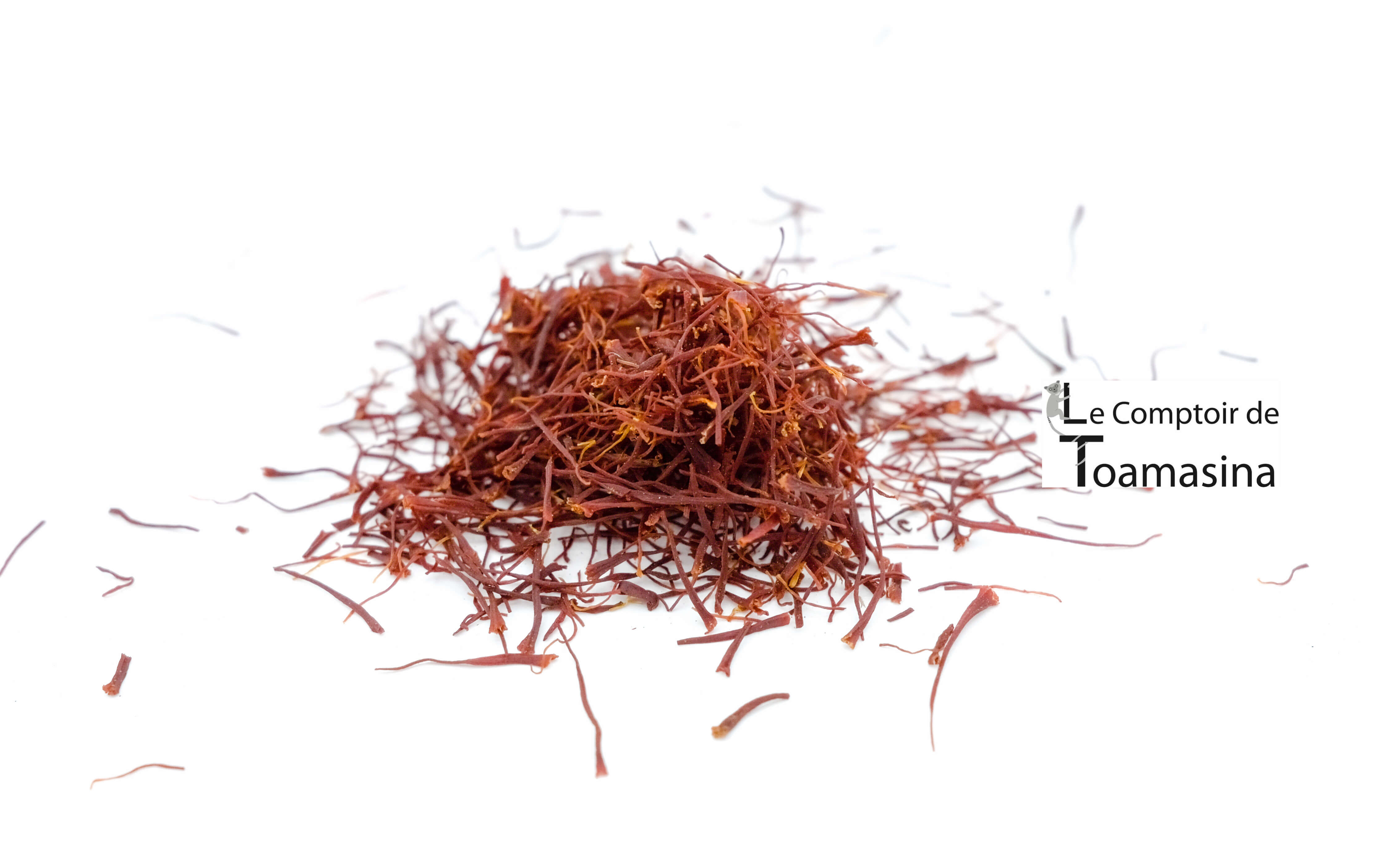 When we talk about rare spices, we immediately think of saffron from Iran or other fine spices. We select for you flavors that are as original as they are delicious.
We select our packaging to preserve its spices so that you prepare your future dishes with a gastronomic accuracy .
Feel free to explore our rare peppers . 
Do you like when it's up? Do you like a kitchen that stings ? When does it burn?
So you will buy the best peppers at Comptoir de Toamasina . In powder or whole, there is going to be a choice to ignite your creative cuisine and your recipes .
You will buy online peppers and flavors their origins, the ideal uses but also their intensity and the precautions of use to use them. And you will know everything about the Scoville scale .
The curries are a preparation of spices that can come from many horizons. Mainly from Indian cuisine, you will find everywhere in the world.
Their spiciness will vary from one blend to another but you will certainly find intense and fragrant flavors.
Spice blends from around the world
Whether you are a layman or a great cook, you will find here rich and excellent spice mixtures .
Spices simple and practical or complex and dedicated to cult recipes or fast food .
Our spice blends are rich, balanced and full of flavor .
Pepper is the most famous spice in the world and the most used.
Discover all you need to know about peppers and come to offer sweet peppercorns, full bodied, woody or full of quills .
An ideal companion for creative and tasty cuisine.
Our peppers are selected with unique criteria.
=> Rare Pepper
=> Black pepper
=> White pepper
=> Black pepper from Madagascar
=> Timut pepper
Spices, herbs and condiments for cooking
Cooking is not easy and you need a good dose of creativity to bring out the taste of food .
Salt and pepper are undoubtedly the most used condiments in the world. They have some limitations all the same.
When it comes to getting an original or exotic scent.
Spices and aromas punctuate our lives for a long time and have become essential in our kitchen.
From turmeric to pepper and spice mix .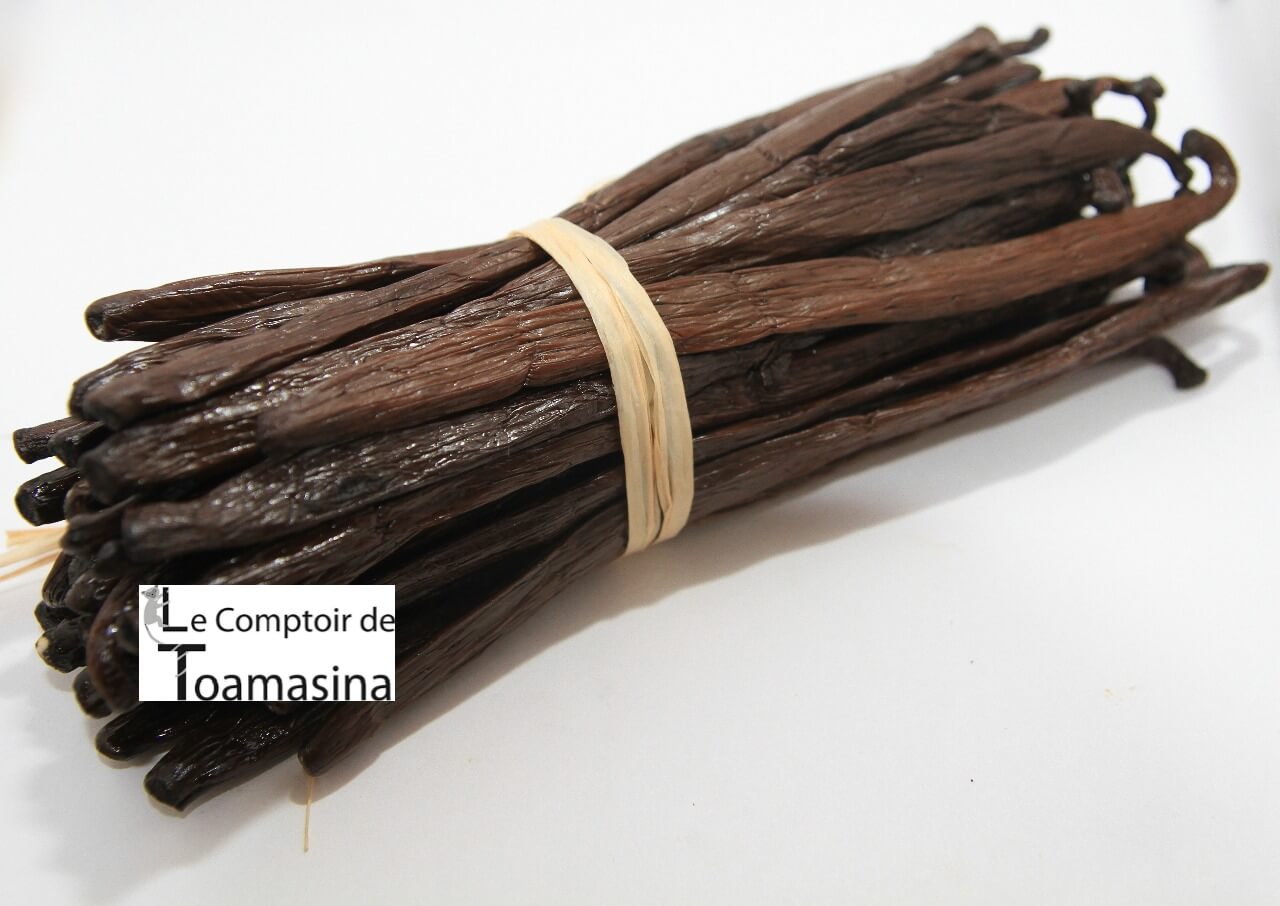 Among the most used spices are bourbon vanilla, star anise , Madagascar cinnamon , tonka bean .
In a mixture of spices: curry madras, bbq mix, massala and many others .
Spice blends are known for their rich flavors and simplicity.
You want to buy spices, so do not hesitate to discover our box of peppers and our spice blends known for both their taste and ease of use .
Our spices will surely satisfy lovers of food and flavors. Our spices are a real pleasure for the eyes and taste buds.
How to use spices in the kitchen?
Spices are indispensable for a kitchen and tasty .
Buying spices is a very good thing but using them is even better.
You should know that all spices are not used in the same way and in general, there are some tips and tricks to know for use in cooking.
Use in the kitchen
It's a bit silly but this is true, so do not be afraid to use them. Between the fears of the type "I am going to put too much" or "it will sting", the question of dosage is paramount .
On the dosing side, powdered spices are easier to use for novices than their entire counterparts .
A small pinch of these scented powders can sometimes be enough to raise your preparations.
If this is not the case, do not hesitate to taste, feel to readjust the seasoning of your dish.
You will have probably understood, to learn slowly but surely to spicy food, the best is to start with ready-to-use spice mixes (without hot pepper) for a cuisine without headaches .
Mouth-watering spices
Spices are a real kitchen mat with rich flavors , the use of which is not limited to their appellation.
Spices for tajine, chicken spices, vegetable spices, potato, rice, sauces .
Another question: Should I add spices at the beginning or end of cooking?
It is difficult to answer, in all cases can be different. In general, it is rather better to put spices powder or ground at the end of cooking.
To preserve the maximum flavor.
When whole spices , it is more advisable to integrate them during the cooking sparingly even to readjust the seasoning in your dishes.
Feel free to discover, the cards of our peppers and spice blends in order to succeed the seasoning of your meats.
To conclude, we must remember that the spices and their use is that with spices the secret is that you have to dare a creative cuisine .
Do not hesitate to consult our blog to use our spices of excellence
How to preserve the spices?
After using spices you can keep them in our packaging. All of our packaging has an anti-UV filter.
In France, there is a Best Before Date of Use (EPO) for spices, after which time the richness of their flavors is no longer guaranteed.
In general, if you want to keep your spices optimally, avoid contact with the sun, more widely the light but also be careful to keep your spices away from moisture and heat.
Do not buy spices in a simple plastic bag. We need either PET jars with UV filter or simply in our kraft bags with aluminum foil.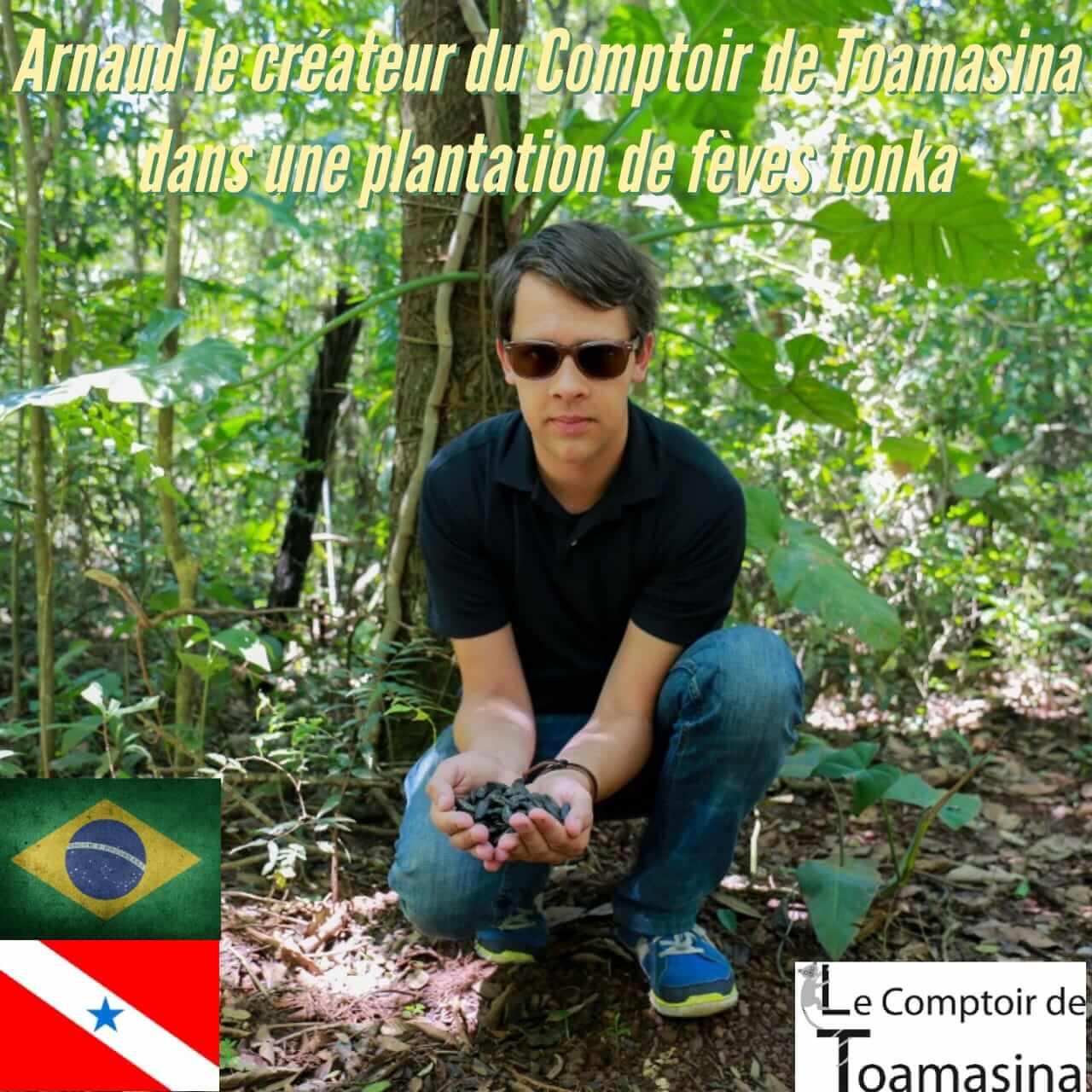 How to make her spice blends at home?
We love it, we like making ready-to-use spice mixes.
There is no limit in the marriage of spices. The mixture of spices and flavors gives you a creative cuisine.
spices in the salty cuisine:
- Around turmeric
A turmeric-ginger Duo, simple mix and detox

Duo turmeric-cinnamon, two spices that once associated have a power tenfold to enforce the immune defenses
Spices are used in all salty dishes

 .
For a sweet cuisine:
- Around the ginger:
Ginger and cinnamon duo, a blend that is often found in oriental cuisine

Spices work very well in sweet cooking, including 

long

 pepper or Java pepper .
Spices will take you into a world of intense and incredible flavors, so become our privileged guest and buy your
spices at The Comptoir de Toamasina