Sale of world spices, spices and spice mixes for a kitchen full of escape
For any purchase of spices it is here that you will meet the best of the spice harvest at the best price.
Spices are like poetry, they tell a story, they are at the confluence of flavors, culinary traditions and botany.
Thanks to its creator Arnaud Sion, we share the best producers of spices and flavors in the world, like Bartolomeu Dias.
Like Pedro Alvares Cabral, we will discover Brazilian flavors and cultivators, in Minas Gerais in Brazil.
We are much more than flavor couriers. Buy spices from Comptoir de Toamasina and create creative cuisine using our recipes from around the world.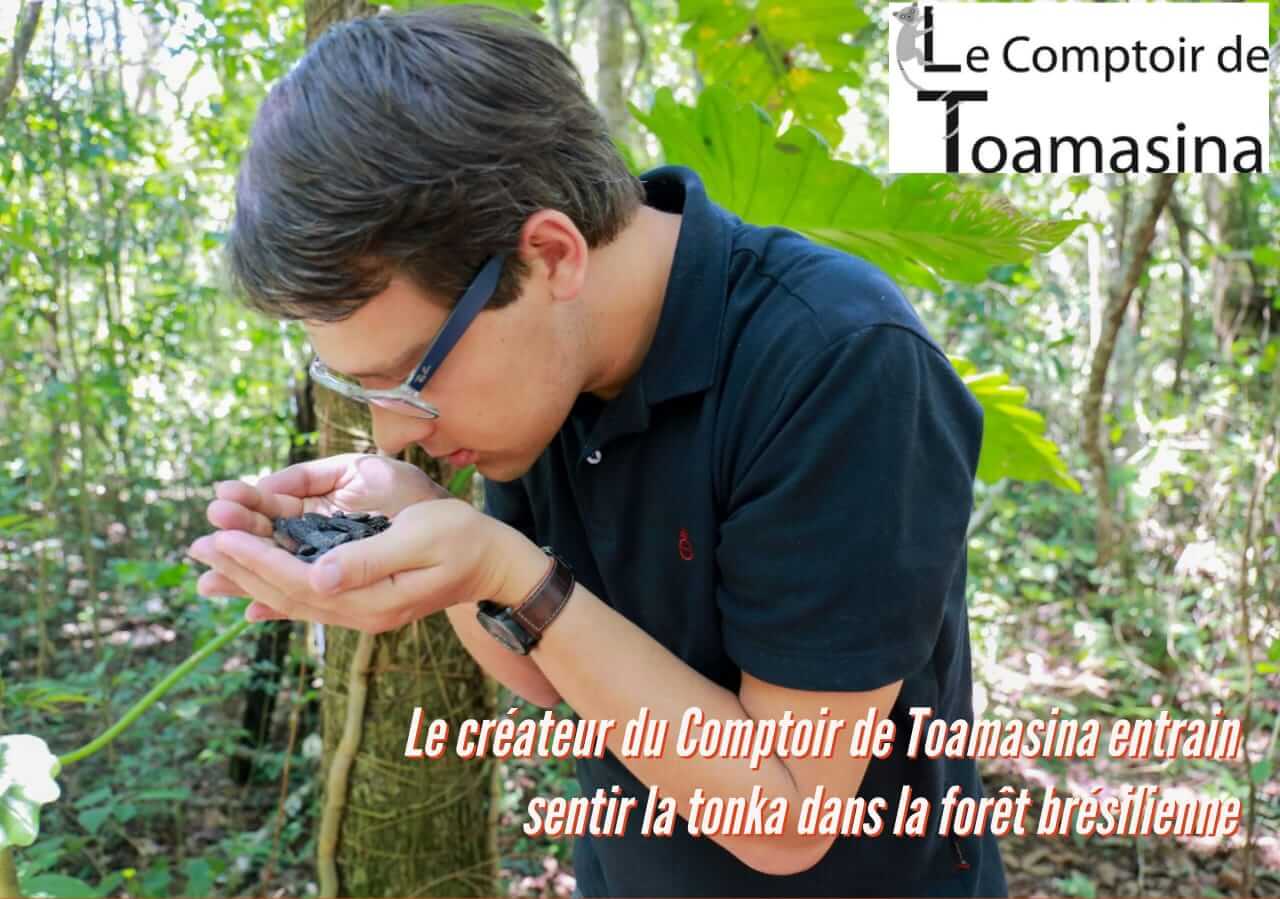 Spices from around the world: Arnaud Sion selects spices from around the world.
You will find the best dried, steamed, roasted, ground, ground, grain spices or our spice blends. All of our spice mixes are designed to match very specific preparations.
Come and discover our spices such as turmeric, curry, galangal, ginger, paprika, Jambalaya mixture and many others in our shop and know the properties, our tips for use and our recipes.
The purchase of spice in seed will allow to vary the flavors. We import the best spices in the world, cinnamon from ceylon or cinnamon from Madagascar, cardamom from brazil, cloves, cumin, ginger, nutmeg and many more.
The purchase of ground spice will allow you to vary the flavors during your creations or recipe simply. We make the spice mixes ourselves or we select them when traveling around the world. Selection of the best spices curry, jambalaya, 5 spices, 4 spices.
Lille is the crossroads of Europe. The city has always been a land of commerce and exchange. Since antiquity and the great discoverers, spices have always been imported, for the pleasure of our taste buds or just as currency.
We are waiting for you on the Sébastopol market in Lille from 8:15 am to 1:00 pm on Saturday.