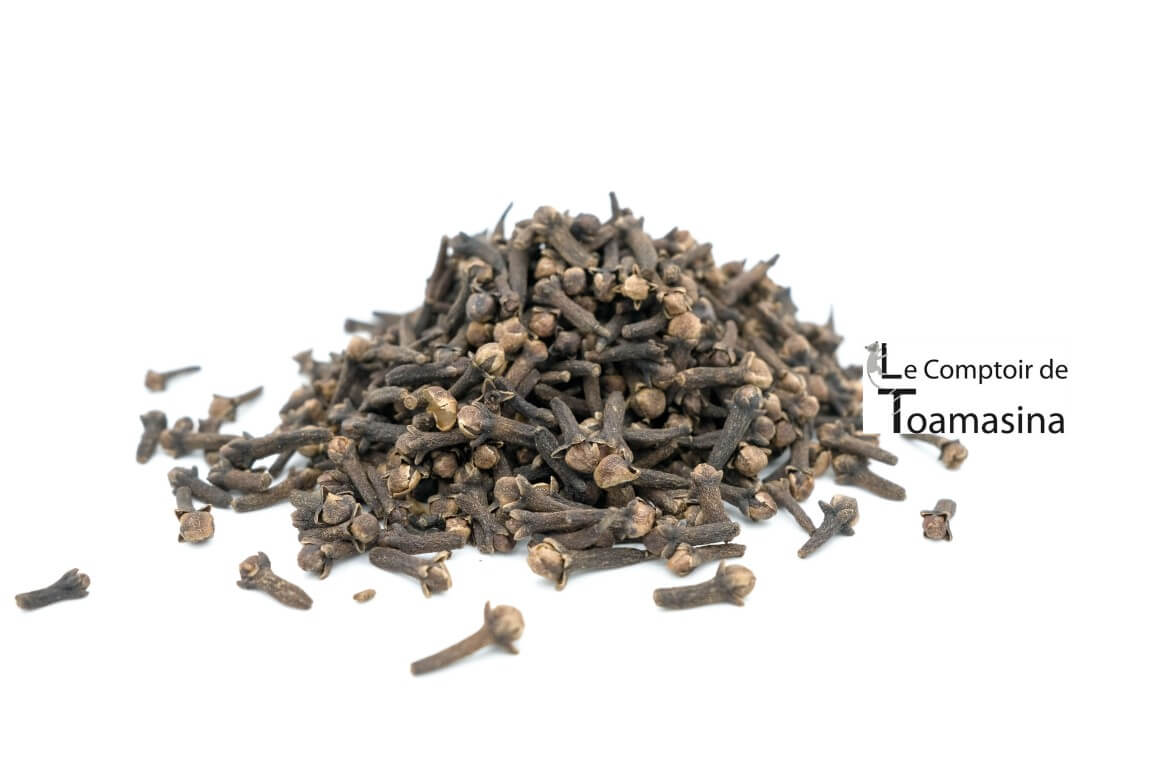 Whole spices offer a great advantage over powdered spices is that you will keep them longer and especially you will be able to make creative spice blends as a chef. For this it will cut, pound or grind.
It's good here at Comptoir de Toamasina that you will buy the best whole spices at the best price per kilo.
Buy Spices Online - The World's Spices and Flavors Store
We have been using spices for centuries. The word spice comes from the Latin species, which meant flavors imported from new worlds or world trade.
It is first of all dried products, pepper, nutmeg, salt, ginger which was imported by Arab traders.
Then there was the time of the doges in Venice and the expansion of the range of spice and it was used as money.
The Portuguese and the Dutch were the first countries to have a monopoly on spices, followed by England and France.
The spices were first used for their antibacterial qualities and for the preservation especially the salt.
Then little by little they will enter our kitchen to make dishes in the royal courts.
It was not until the 20th century and the explosion of world trade to have a democratization of spices in our kitchens.
You will find on our website berries of the world, seeds and a range of whole spice with a symphony of infinite flavor of the spicy through the sweet.
Each spice takes you on a culinary journey for creative cuisine.
Then we invite you to buy your spices on our online store of whole spices and take your pestle to crush, grind, you can also grind your spices and make a culinary journey.