Essential Oil for culinary and Pastry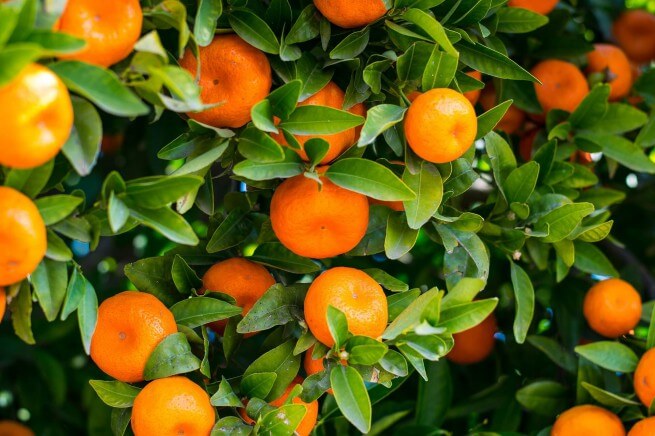 The Comptoir de Toamasina selects for you the best natural essential oils of professional quality for your kitchen. They will bring to your kitchen the creative final touch to your recipes by enhancing the flavor.
An essential oil is obtained from various parts of a plant. It enhances the taste of your preparation while adding that creative touch of the chefs.
The essential oil pastry is very easy to use one or two drops will be enough.
The Guide to Buying and Using Essential Oils in Cooking
For salty food or sweet pastry, essential oils, fruits, dried fruits, citrus fruits or flowers. Some taste is enough to perfume your preparations, it is also a pastry help. You will find the authentic and characteristic flavor of fresh fruits
You can cook each day with our exceptional pastry essential oils to enhance and naturally enhance the taste of all your preparations such as sauces, cooked dishes, ice creams, sorbets, yogurts, cocktails, desserts, macaroons and pastries.
Advantage of Using essential oils in cooking
The natural essential oil for professional pastry is an ingredient that brings all of your preparations a delicious aromatic note. Our culinary essential oils for pastry chefs are used in ice cream, yogurts, pastries and confectionery. A few drops of food flavors to perfume your preparation.
Buy at the first wholesaler in France of culinary essential oil pastry food 100% natural, individuals or professionals we offer a palette of exceptional essential oil.
This selection of culinary essential oil for pastry offers you a range of natural scents and tastes for the most gourmet. Natural essential oils provide an innovative exploration of the kitchen. It will brighten and perfume your desserts. Our entire range is 100% natural no synthetic product extract from the plant, on a hydro-alcoholic basis. our other natural products: rose water, orange blossom, coffee extract, natural raspberry flavor and bourbon vanilla extract from Madagascar)
How to cook with an essential oil
Cook like a chef and surprise your friends by sublimating your dishes by creating new and original recipes with our range of natural flavors with a subtle and delicate taste. Discover our recipes salty or sweet developed on our blog. Our salty and sweet aromas are elaborated for the professionals and available for the individuals as well.
Discover our article Cook like a chef with 100% natural essential oils
How is an essential oil made?
The manufacture of essential oils will go through several stages of transformation that will preserve the qualities of the original products from which they derive their flavors.
After the harvest, there is the cleaning of seeds or fruits. Afterwards, the technique of distillation is carried out by driving the steam. The steam boiler is separated from the still in which the plant will be. The heating and purification make the aromas burst, release a vapor charged with aromatic essence. The water vapor will then pass through the top of the still, in a serpentine, to cool which will allow condensation to obtain a liquid substance for heavy oils such as cinnamon or pepper, water will be on the surface and oil at the bottom. For light oils it's the opposite.
There are two stages, cold pressure at less than 60 ° C and hot at over 60 ° C.
Recipes with Essential Oils for Culinary and Pastry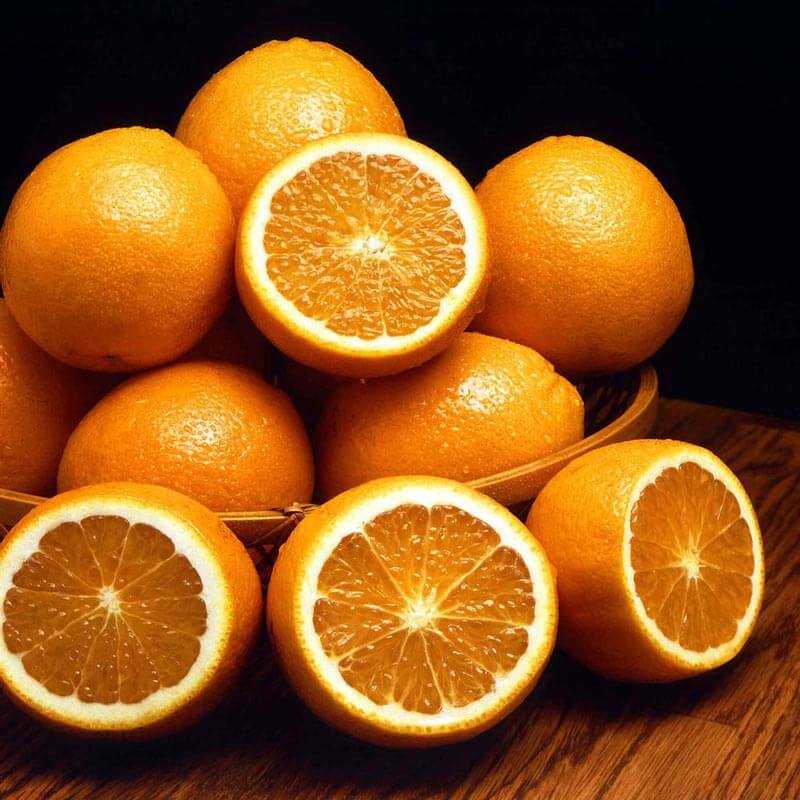 Essential oils ideally accompany a creative cuisine such as natural flavors, Tahiti vanilla bean and teas.
Here are recipe ideas:
Madeleine recipe with sweet orange oil

More recipes on our blog



Arnaud seeking spices, peppers, vanilla and world flavors
Since 2010, Arnaud, the creator of Comptoir de Toamasina, has been searching for the best spices and flavors in the world.
Come and discover our Papuan vanilla Tahitensis vanilla, Madagascar bourbon vanilla, Acai berry, Madagascar black pepper, vanille bourbon de Madagascar
Since 2019, we have begun a series of reports on our travels in search of world flavors and explanations of our spices in our youtube channel.
So do not hesitate to travel the roads of Brazilian flavors with us.