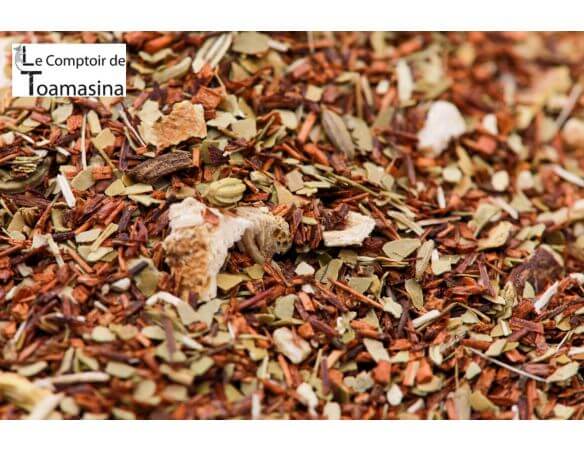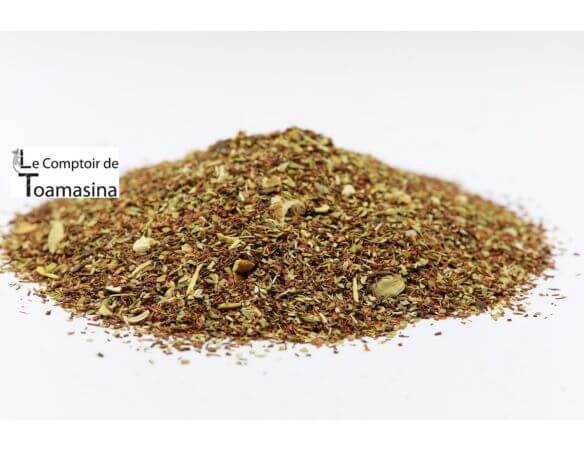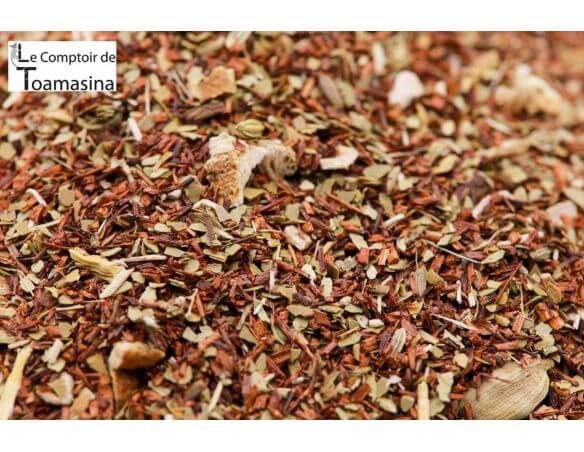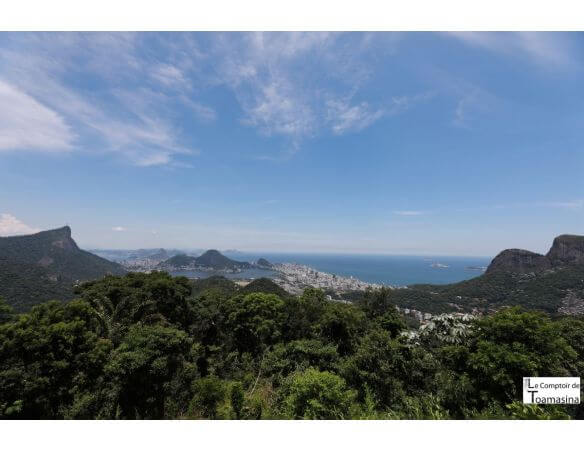 Carioca Silhouette Herbal Tea
The first slimming herbal tea sold in France made in Brazil.
With regular physical activity and our carioca herbal tea, find the carioca silhouette that sleeps in you.
The Slimming Herbal Tea is a cocktail of youth that will combine Rooibos from South Africa with Brazilian Mate.
A dynamic herbal tea to regain a magnificent silhouette.
Poder do chá de ervas: 8/10
Notas principais: Notas doces e suaves
O Le Comptoir de Toamasina oferece uma infusão de emagrecimento (chá de ervas para emagrecer). Descubra o nosso chá de ervas carioca, seus benefícios, como prepará-lo e, especialmente, compre esta infusão de alta qualidade ao melhor preço!
Carioca Silhouette Herbal Tea
Customers who bought this product also bought: