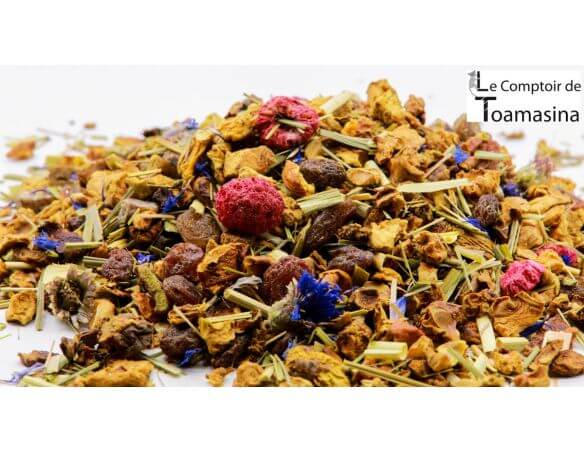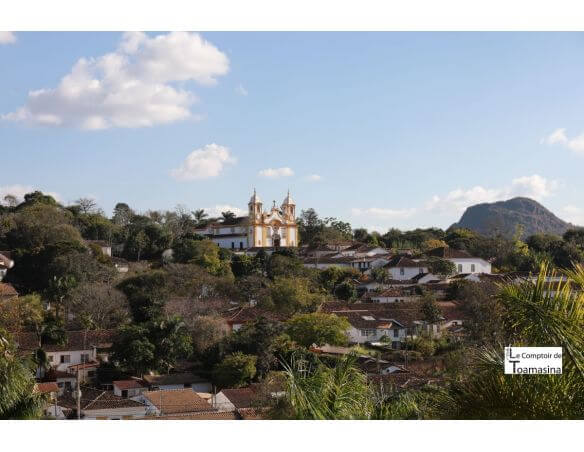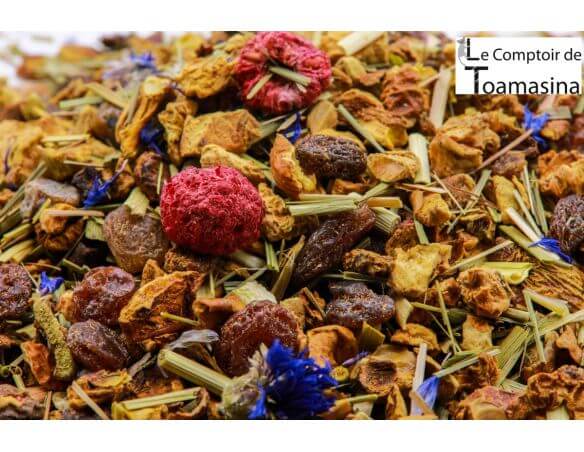 Go on a trip to Brazil and come and discover the Araxa Garden herbal tea. This herbal tea comes directly from the Brazilian gingham in Minas Gerais.
Enjoy a delicious infusion, while stimulating yourself and regaining your vitality and energy.
Fruity infusion full of good vitamins to find a tropical moment, the Brazilian sun, during your working day.
Power of Herbal Tea: 6/10
Main Notes: Fruity notes
Sale of a leaky herbal tea with Brazilian notes. We offer you the best fruity herbal tea to our knowledge at the best price but always of high quality.
Customers who bought this product also bought: