Brazilian Fitness Gift Set
The Brazilian fitness set includes the essential dietary supplements for quick and effective fitness. Say goodbye to transient fatigue, do your vitamin A, B, C, E treatment with natural Brazilian plants with the Brazilian fitness box kit.
Brazilian Fitness Gift Set
Discover and buy the box of superfoods that will boost your shape. A selection of superfoods that are used for creative everyday cooking to make smoothies, put them on yogurt and you are free to make our recipes or create them.
Our anti-fatigue superfood set is ideal for restoring vitality during long winter days.
In this article you will learn all about what foods to consume during the winter and know our cocktails and recipes to answer your question what to eat to re-boost and get in shape.
Our box is ideal and will answer your question of what to wear out.
Brazilian Fitness Box - Anti-Fatigue - Boost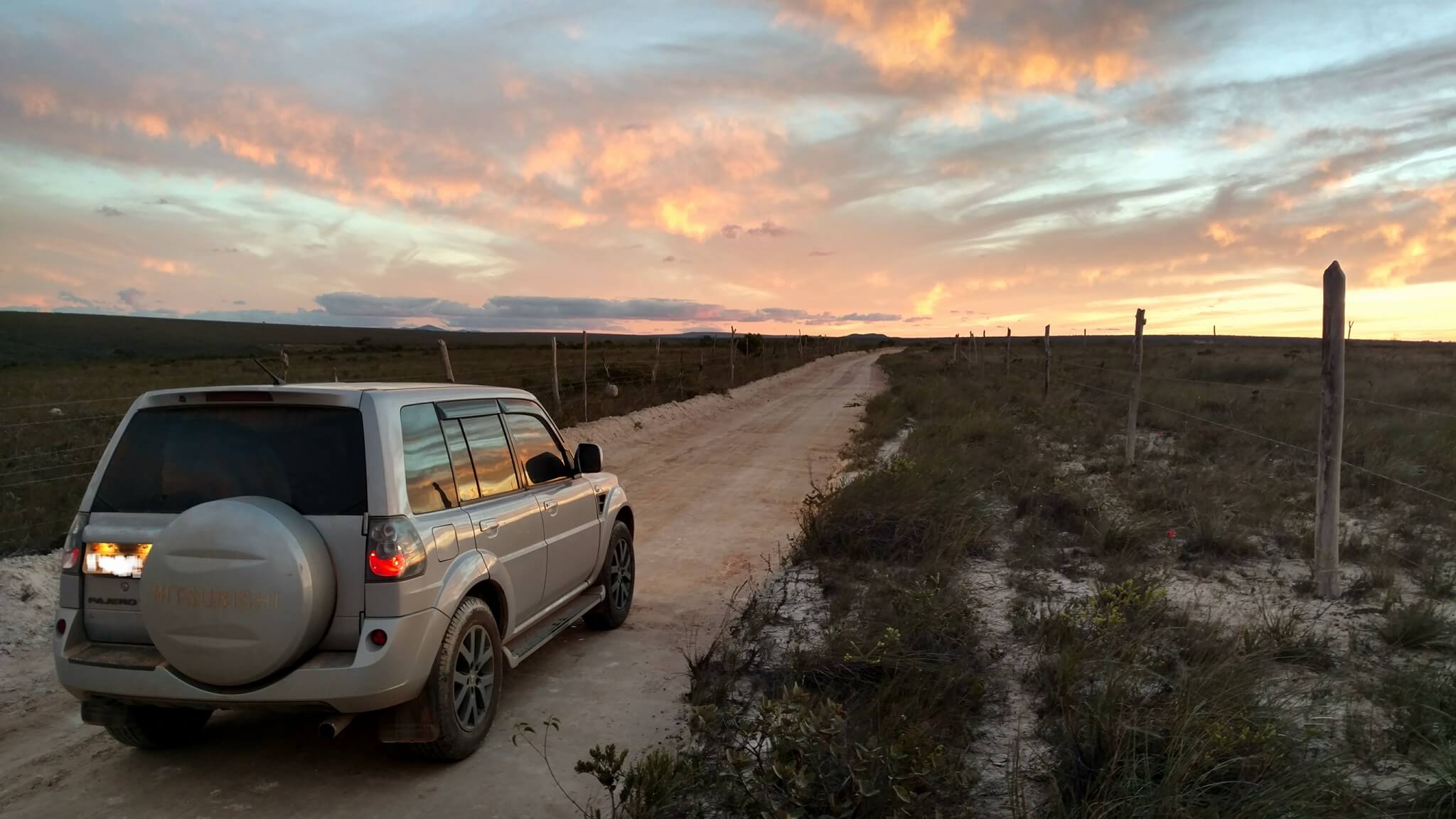 In winter, the road is long before finding the way to summer and its long days. In winter we are more tired, our body will suffer more aggression. The cold will tire our body, so discover a kit to get back in shape.
Brazilian Super Foods and Food Supplements Kit
The Brazilian fitness kit is the best superfood and dietary supplements from the Amazon and Minas Gerais. Whether tangy, bitter, sweet and even spicy, superfoods will surprise your taste buds and will contribute to your well-being.
The Comptoir de Toamasina Super Foods and Food Supplements Kit is the selection of the best raw materials, plants from the Amazon that respect, organic farming, the environment (biodiversity) and the social. Le Comptoir de Toamasina is an acerola cherry producer in Brazil and sells acerola cherries in powder form. We also import maté, acai, camu camu and guarana.
So buy the Brazilian fitness kit to regain vitality, well-being, and take a vitamin cure.
 All of our advice is done with the help of a Brazilian doctor.
Composition:
Acai Powder 50g
Acerola Powder 50g (plantation of Comptoir de Toamasina)
Camu Camu Powder 60g
Mate 90g
White Guarana Powder 50g
Packaging: Resealable bag
The Benefits of Brazilian Plants
Acai naturally has a strong antioxidant power thanks to its natural contents, rich in polyphenols and vitamin C. It will also present important sources of fiber, vitamin E and Iron.
The Comptoir de Toamasina acai powder is imported directly from Brazil, in the heart of the Amazon forest, more precisely in the State of Para. Come buy a quality powder acai directly from the Amazon rainforest at Comptoir de Toamasina
Acerola the highest concentration of vitamin C
The acerola cherry is a cherry that wishes you well. The acerola is first of all a tree in South America. More particularly from Brazil from the Amazon to Minas Gerais. Its fruit is the Barbados cherry or West Indian cherry. It is a small red berry known as a natural source of vitamin C. It is 20 times more than a glass of orange juice.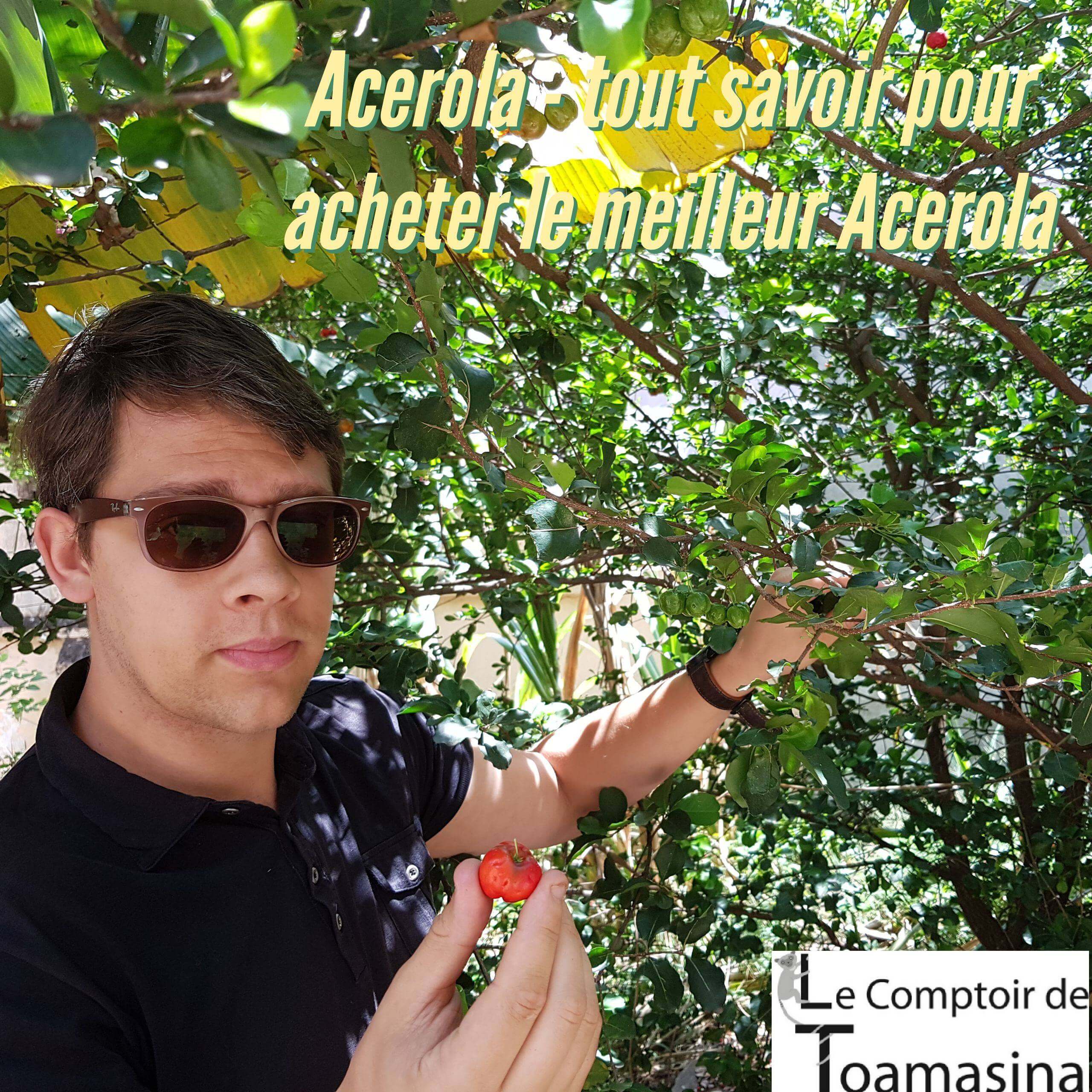 Camu Camu a Vitamin Concentrate
Camu camu is not widely known in Europe but has been widely used in the Amazon for millennia. The Camu Camu is first and foremost a small tree that can sometimes reach up to 3 meters high. The Camu Camu will produce red-orange fruit. The Camu Camu of Toamasina Counter comes from wild harvest and is traditionally harvested by tribes of Brazilian Amazon.
Its richness in Vitamin C, places it at the forefront of the most invigorating edible fruits. But it must be known that its extraction is very expensive and not perfect, so its vitamin C content is less than that of acerola, while in fruit it is the camu camu that contains the most vitamin C.
It is a fruit that will be of great nutritional interest thanks to its other vitamins B1, B2, B3 and E. Camu camu increases fatigue resistance and helps to fight external aggression. It is therefore a valuable ally for the winter season to keep fit and strengthen its immune system.
The flavor of the Camu Camu
The taste in the mouth of the Camu Camu is clear and marked by a touch of acidity melted in citrus notes. Its taste offers a finish that will have a touch of original freshness. The Camu Camu is particularly interesting to enrich a dish, dessert and crunchy. It can even be used as a 100% natural dye for a pinkish-beige hue.
Mate is also called Jesuit tea or Brazilian tea. Our maté is of a noble quality. You should know that it is dried twice during the first 24 hours after its harvest and it will be stored with aromatic incense. You should know that yerba maté belongs to the holly family. Its roasted and pulverized leaves give a stimulating drink rich in caffeine.
We're going to consume the mate in a calabash using a bombilla.
Mate is a natural appetite stabilizer, mate promotes digestion and regulates intestinal function. Its diuretic properties facilitate the elimination of toxins, which makes it a real ally for slimming and an ideal drink to recover after the day after a party or after sport.
Guarana is a superb bay that comes straight from the Amazon. We are the first importer from France and Europe who masters the whole process from harvest to packaging. White Guarana Powder is a powerful energizer, which will allow you to last a whole day without fatigue.
Customers who bought this product also bought: