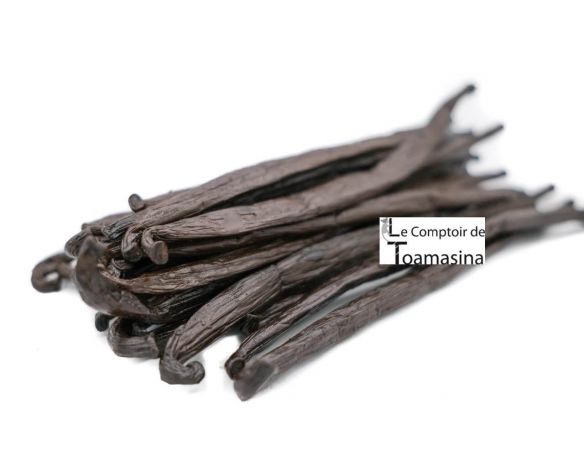 Discover the Comptoir de Toamasina pastry box. Our chef's box invites you to buy the essentials to create creative cuisine. Buy the best pastry box.
Our pastry box is ideal for discovering recipes and flavors.
You love the world of chefs. So here are the ingredients for a boxed chef in a pastry box. Buy online the best pastry box, a sweet box with the best flavors of Comptoir de Toamasina at the best price.
Discover our pastry box ideal for daily creative pastry. We offer you to buy our flavors of the world at the best price in a box to make sweet dishes and create your story once upon a time in pastry making my magic vanilla cake.
Discover pastry differently with spices and vanilla pod from Comptoir de Toamasina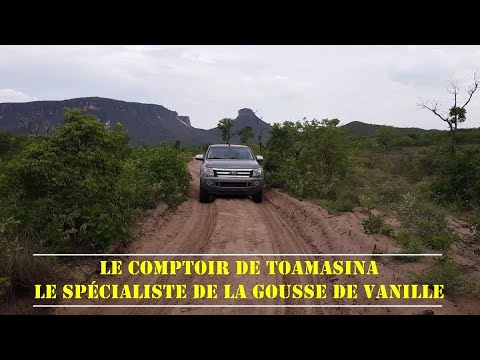 Le Comptoir de Toamasina is the specialist in the importation of vanilla pod since 2010.
In our box, you will discover the essential spices for making sweet dishes.
Pastry is a world of intense flavor that we love to share with family or friends.
You will go on a sensory journey with our pastry box.
What does he have in the pastry box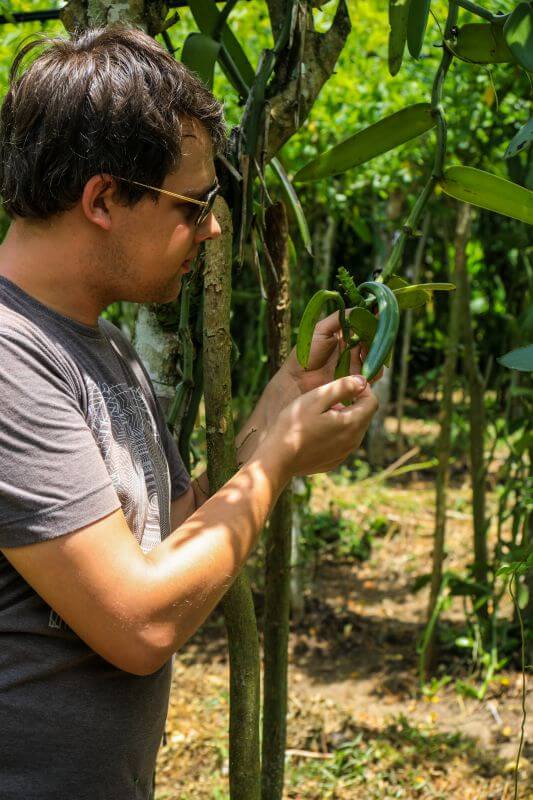 Here is what your package contains:
60ml rose water
60ml orange blossom water
60ml Tahitensis vanilla extract
25 tonka beans from Brazil
10 vanilla pods from Madagascar
5 vanilla pod from Papua New Guinea
50g acai powder
40g long fruit pepper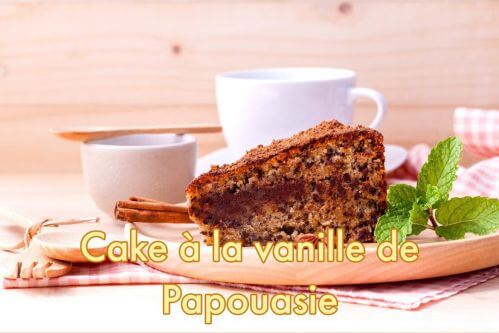 Customers who bought this product also bought: