Discover our box of original green and black teas. A selection of tasty teas always of great quality and at the best price!
Darjeeling FTGFOP1 Pussimbing - 80g
Ceylon Pettiagalla OP Black Tea - 70g
Nepal Grand Cru Black Tea - Golden Buds - 80g
Indian Black Tea - 80g
Oolong tea - 50g
Indian Green Tea, Nellimampathy Garden - 90g
Sencha Green Tea - 80g
Bancha Green Tea - 80g
Geinmaicha Green Tea - 70g
Discover our original teas, high quality natural teas from the most beautiful gardens in the world. Buy your original tea at the best price and high quality at Comptoir de Toamasina. Original bulk tea.
Box of Origin Teas
Our online tea shop offers you to buy a box of high quality origins teas and always at the best price per kilo.
Discover the teas from our Comptoir.
You are going to buy big black teas and green teas.
Each tea bag will allow you to know the world of tea, a discovery of teas through the world of plantations.
The essentials of selected origins teas
Buy the best box of origins teas online at the best price
Le Comptoir de Toamasina offers you a set of 9 original teas for an initiation into the world of tea.
Our teas come from exceptional gardens and it has its own identity and an intense and deep flavor. You will be seduced by our box of original teas.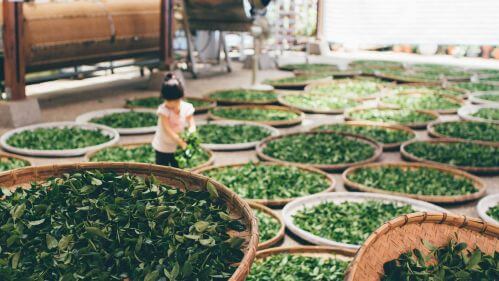 The best of green and black leaf tea
Our tea set consists of 9 in sachets.
Each tea bag will allow you to prepare delicious infusion.
To discover the history of our teas, click on one of the teas from our selection.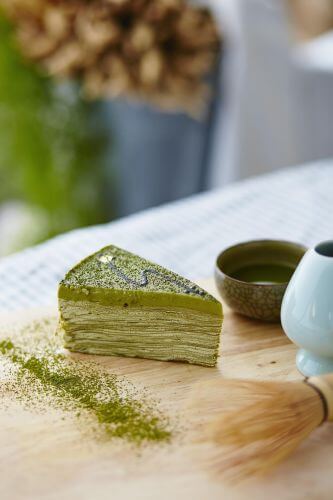 Customers who bought this product also bought: