Here is a box that invites you to travel and get away from it all. A box of 15 scented green and black teas that will delight your palate and make you travel. Discover our adventurer black tea with spices and guarana, sensual strawberry cranberry black tea. Our set offers the essentials of the teas from Comptoir de Toamasina, the specialist in the search for flavored tea.
Sale of black and green teas flavored with fruits, aromatic plants, flowers and spices in a high quality box at the best price. flavored teas that will fill your gourmet breaks.
Buy and discover the teas from our Comptoir and set off to explore new tea routes.
Box of Flavored Teas
Le Comptoir de Toamasina en Comptoir des thés invites you to discover a tasting box of scented teas at the best price per kilo and always of great quality.
Our inexpensive tea set is ideal for an original gift, to discover flavored teas with a unique and intense flavor.
The Best Gift Box Of Quality Flavored Teas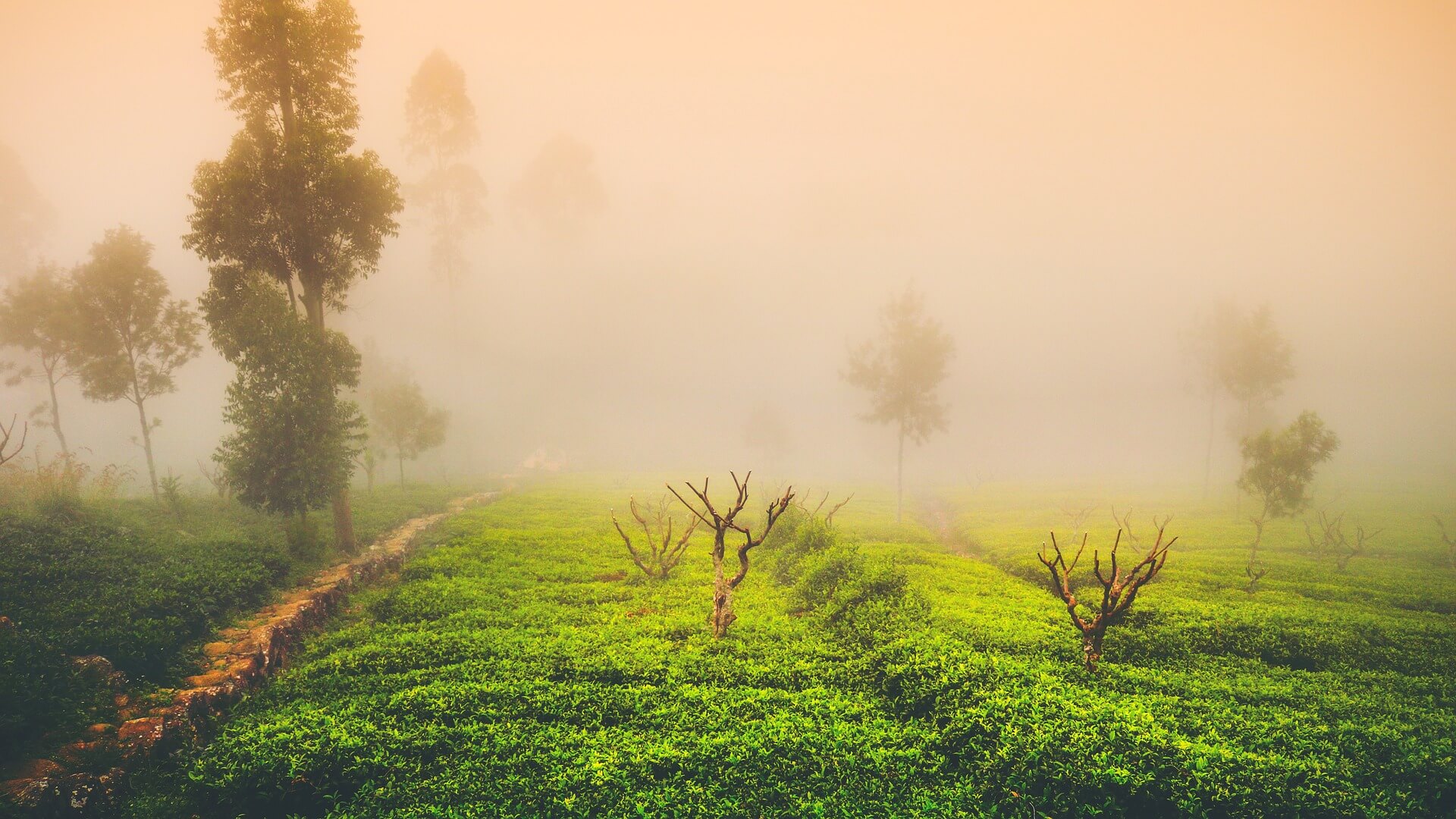 Buy scented black and green teas online
15 scented teas at the best price - Taste the best of scented tea in an exceptional box that will delight the palate of connoisseurs and lovers of scented teas
Box Of Flavored Teas From Selections
15 teas in a resealable freshness pouch:
Paulista Black Tea (4 Citrus) - 80g
Brazilian Black Sun Tea - 80g
Sensual Black Tea - 80g
Calabria Black Tea - 80g
Canadian Black Tea - 80g
Adventurer Black Tea - 80g
Madagascar Black Tea - 80g
Black Tea Russian Taste - 80g
Bright Rhubarb Green Tea - 70g
Summer Green Tea - 70g
Tea of the 3 dragons - 70g
Wild Garden Green Tea - 70g
Aurora Green Tea - 70g
Bohemian Green Tea - 70g
Paulista Green Tea - 70g
The Universe of Flavored Teas
Le Comptoir de Toamasina specializes in finding the best flavored tea compositions.
We are modernizing the world of brewing with original creations that invite you to escape.
We want to transport you to a poetic and marvelous universe thanks to a selection of flavored teas that offers you a journey into the world of flavors.
The box of 15 scented teas are very beautiful teas with gourmet and original scents. Blends with fruits, citrus fruits, flowers and aromatic plants from around the world, with multiple virtues, to share with family and friends.
Teas that will make you discover the world of flavored tea and take you on a journey into the world of flavors at Comptoir de Toamasina.
This box brings together 15 essentials from the collection:
Canadian Black Tea will bewitch you with a black tea delicately scented with red fruits. A black tea with generous notes of red fruit
(Do not hesitate to discover our vanilla pod from Madagascar)
Bright Rhubarb Green Tea: The bright rhubarb flavored green tea will offer you a wasting sensation with the presence of gourmet strawberries and the citric notes of rhubarb. Imagine picking strawberries and rhubarb from your garden and rediscovering its delicious smells in a cup of tea. A sweet, exhilarating, refined scented green tea, a moment of happiness.
  Summer Green Tea: A superb summer interpretation. Green tea of ​​summer is the meeting of Brazilian summer with its fields of lychee, violet and delicate Provencal lavender. Summer Green Tea is an explosion of flavor that accompanies you all year round. It will bring you the summer sun in a refreshing cup of tea.
3 Dragons Green Tea (Strawberry, Grapefruit, Vanilla): It is the alliance of a Sencha green tea from China and a natural flavor. The tea of ​​the 3 dragons with large tea leaves sencha, we flavor it with strawberry, grapefruit and vanilla. Tea is a trip to the country of children. The tea has a sweet, slightly tart taste.
Wild Garden Green Tea: Wild garden green tea is a gourmet green tea by nature. It is a delicious blend of Sencha green tea with elderberries, currants, blackberries and wild strawberries. It is a scented green tea that will evoke the end of summer. A scented green tea very rich in vitamins and antioxidants. The wild garden is a beautiful, healthy and delicious fragrant tea with complex fruit assemblies.
Aurora Green Tea: Aurora green tea revisits the famous Earl gray tea with an exotic touch. A sencha green tea flavored with exotic fruits and calabria bergamot. A very fragrant tea ideal for waking up.
Bohemian Tea (Jasmine): Bohemian Green Tea is the traditional green tea with jasmine. a tea with exceptional freshness and delicacy. The tea leaves are carefully harvested by hand as well as the jasmine flowers which will be dried one by one to enhance the tea. A tea that offers a refreshing cup with a pale gold color. A velvet cup with a jasmine wave.
Paulista Green Tea

: Green tea with 4 loose citrus fruits is a great green tea. It naturally evokes lemon, sweet orange, tangerine and bergamot. Created by Comptoir de Toamasina in its early years, it is a cocktail of 4 citrus fruits.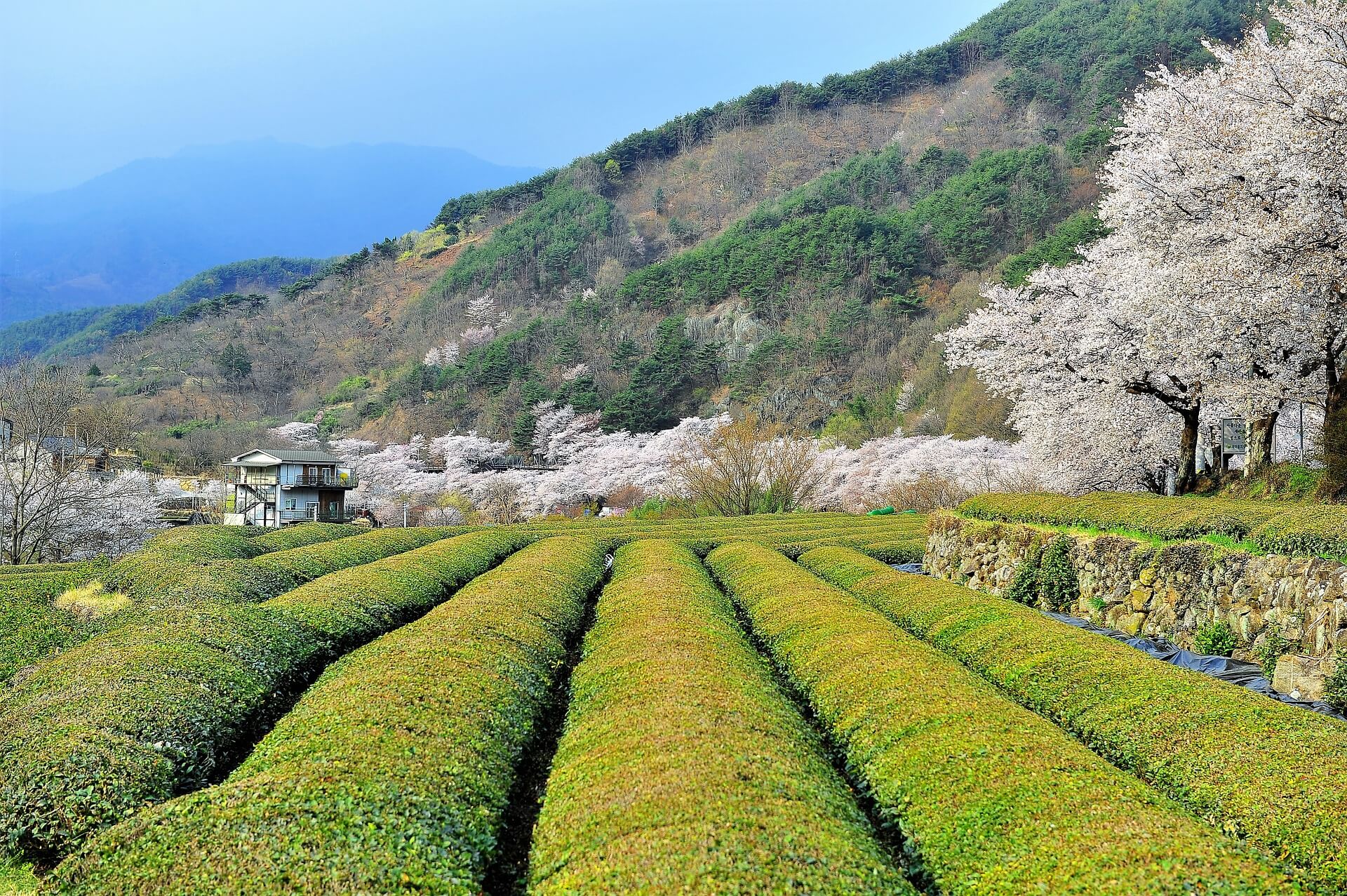 Customers who bought this product also bought: