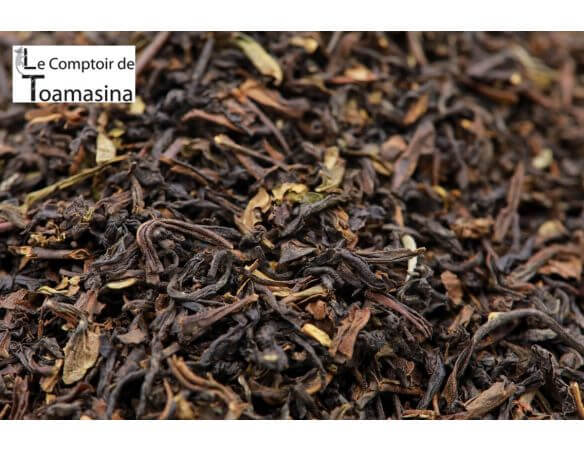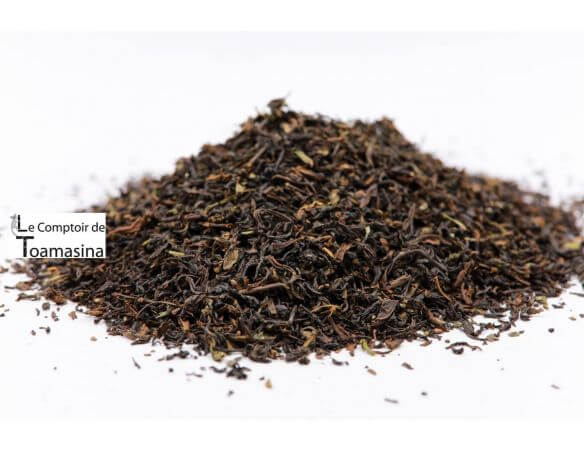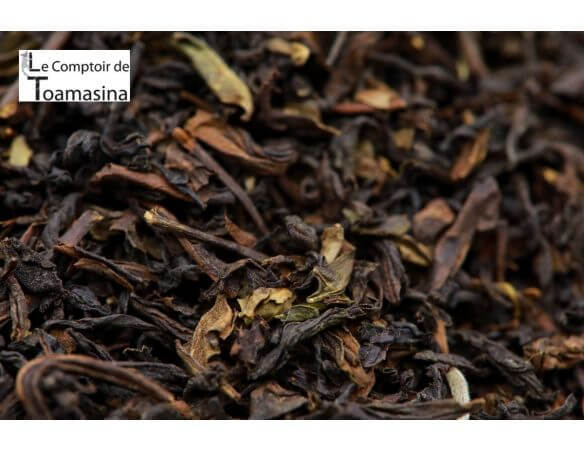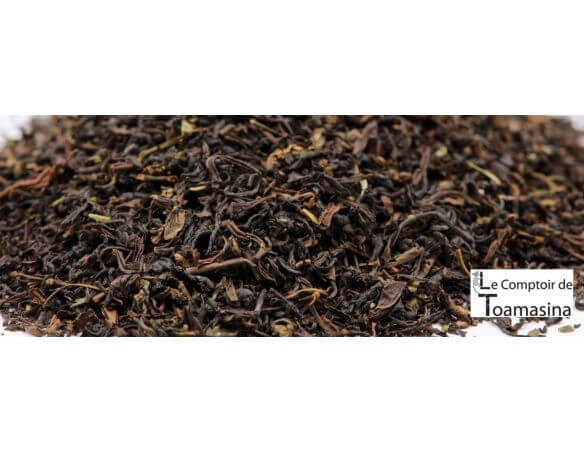 Black Tea Nepal Grand Cru - Golden Buds
Black tea from Nepal is an exceptional grand cru tea. Gourmet tea par excellence, it will develop notes of gourmet, honey, spice, floral and slightly woody notes.
Gold tea from Nepal is golden in color and offers you a cup of intense gold color.
Bag: 70g
Power of black tea: 7/10
Main notes: spices, honey and oak
To savor: In the morning and early afternoon
Buy the best quality tea from Nepal. Nepalese tea is a Grand Tea, a Grand Cru of excellence. Comptoir de Toamasina offers you to buy the best black teas at the best price.
Black Tea Nepal Grand Cru - Golden Buds
It is here that you will buy and discover the best black tea of Nepal Grand Cru the Buds of Gold.
Like Brazilian vanilla, Tahitian vanilla, it is a Grand Cru. It is so called because it is a great tea.
It is a noble drink, as for great wines, it is a tea that the Comptoir de Toamasina considers as a grand cru of tea which will come from reputed plantations of gardens of excellence, for an escape with each cup.
Nepal Gold Tea - The best Nepal tea to our knowledge
After our timut pepper from Nepal, we offer you a black tea from Nepal that invites you to travel. It is a tea with a very beautiful leaf that offers a woody fragrance with a note of honey and spices.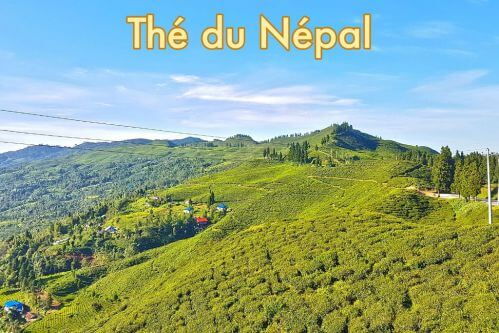 What is black tea from Nepal
It is a tea that draws its power and finesse from the slopes of the Himalayas.
It comes from the plantations called Ilam where it was harvested. It is located between 900 and 2200m above sea level.
It is a tea which will offer you a golden robe which will reveal intense notes, from the first sip, you will be seduced by its rich and honeyed notes.
It is a tea with magnificent that has a slight fermentation.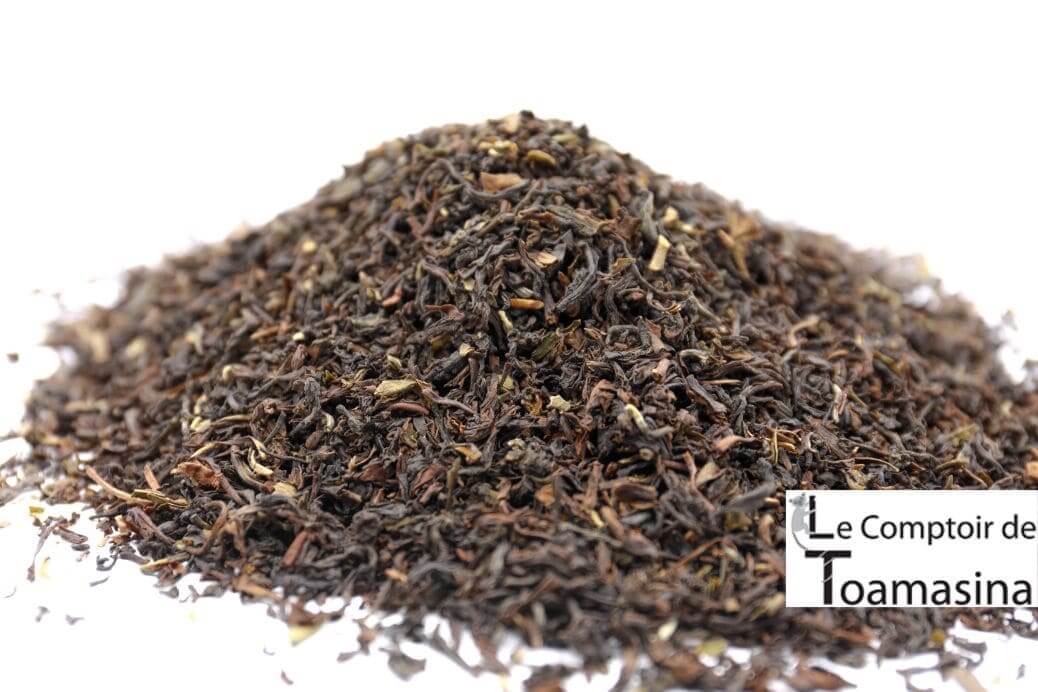 Did you know that it was under the British Empire that the Darjeeling plantations will experience a boom and today it is said that Darjeeling tea is the most recognized high-end tea in the world.
Nepalese tea is very little known but it comes from regions like Ilam and Dhanjuta which will produce around 20% of the tea harvest.
Nepalese tea is like the timur berry it grows on the foothills of the Himalayas.
How to properly prepare black tea from Nepal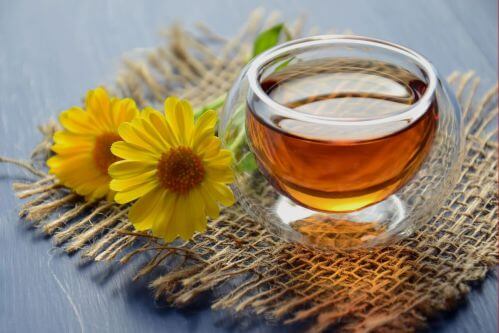 From the first sip, we will notice a tea rich in taste.
With honeyed notes a delight.
This tea is stunning.
It is a caffeinated black tea and very energizing. Just like our powdered guarana.
For the infusion it's very simple:
1 to 2 teaspoons in 400ml of water at 95 ° C and let steep 3 to 5 minutes.
It is also wonderful in iced tea. 
Customers who bought this product also bought: