Natural Aroma of Pastry Coffee
Natural Aroma of Pastry Coffee
Buy and Sell Online Natural Aroma of 100% Natural and Pure Coffee or Food Coffee Extract.


The aroma of the best pastry chef's coffee
Extract of Pastry Coffee or Natural Aroma of Culinary Coffee.
Our coffee extract is made with the best coffees produced in India. The coffee is roasted with the utmost rigor, in order to give a high-end gourmet coffee extract.
Find all the power and richness of 100% Arabica coffee in a coffee extract or aroma 100% natural coffee with intense and full-bodied notes. A sign of the best coffee, our coffee extract has a slightly cocoa note. The slightly cocoa notes is a sign of great coffee. We import a coffee from Minas Cafe de la Fazenda Coffee Cambraia that produces a bourbon amarelho coffee with hints of lemon.
A very large coffee extract must absolutely have no E or dye in its composition but only coffee extract and ethanol for preservation (beet juice).
The natural aromatic extract of Coffee goes into the preparation of pastries, ice creams and yogurts. It has the characteristic smell and flavor of coffee beans.
The Manufacture of Coffee Baking Extract

The coffee beans are placed in a hydroalcoholic solution. They macerate then according to a duration which varies according to the ingredient used. The whole is then pressed, filtered and we add ethanol for preservation.
using advice
4 corks per liter of preparation or 2 tablespoons per liter of preparation
Product Description:
Products: Natural Coffee Flavor or 100% Natural Aromatic Coffee Extract
Conditioning: 50ml - 60ml - 120ml - 500ml
Ingredient: 90% Indian Coffee Extract and 10% Ethanol
Provenance: Coffee India or Brazil, Manufacturing France
Preservation of coffee extract

To keep the raspberry extract in the best conditions, Comptoir de Toamasina recommends that you store the extract away from light and any temperature shock.
Recipes with natural coffee extract

Recipes with the natural aroma of pastry coffee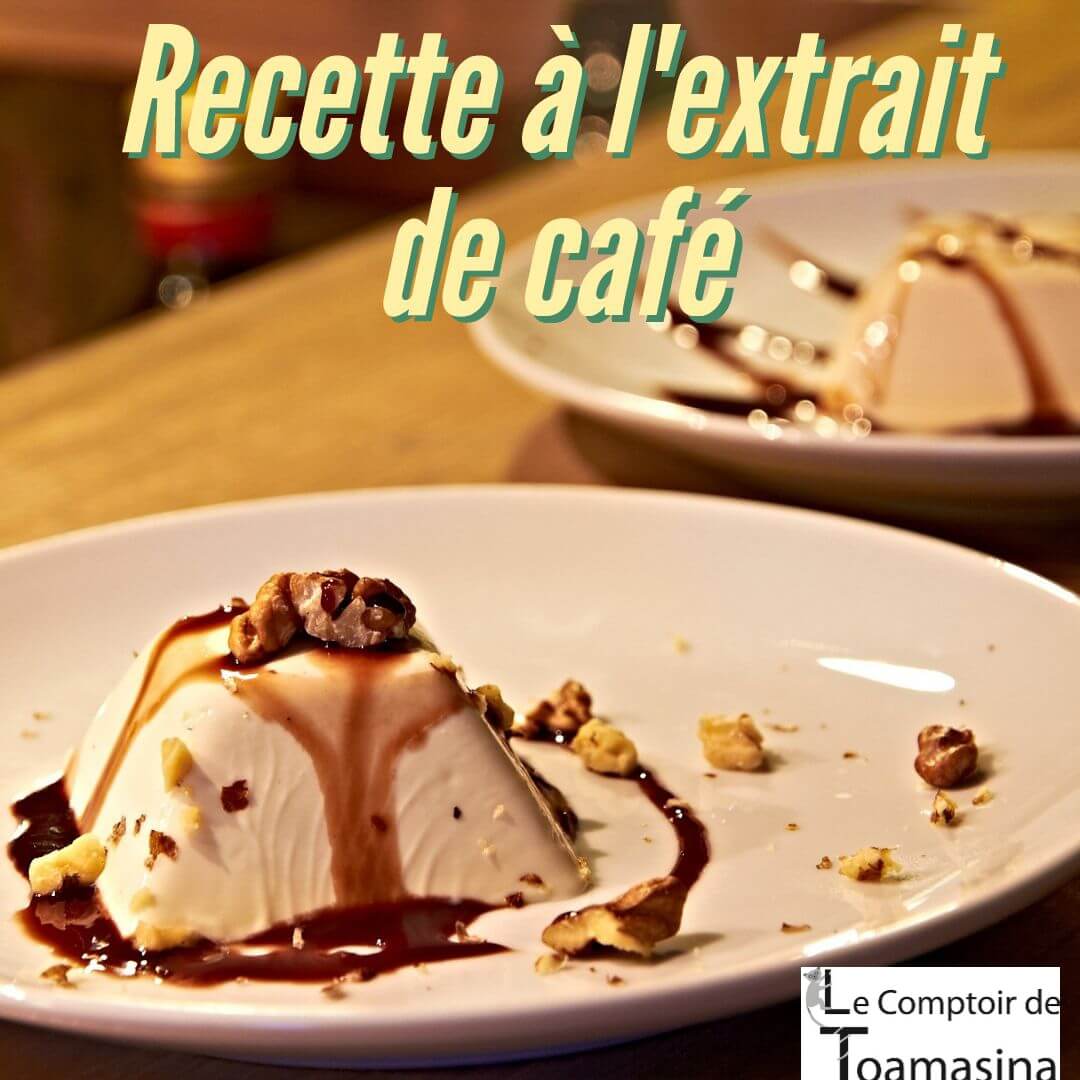 Discover the best recipes with baking extract
Chocolate, coffee and saffron cream
Discover our aromas of orange blossom, rose water, vanilla extract
Sale coffee aroma Pastry

Sale coffee aroma pastry cheap
Buy Coffee Flavor in Lille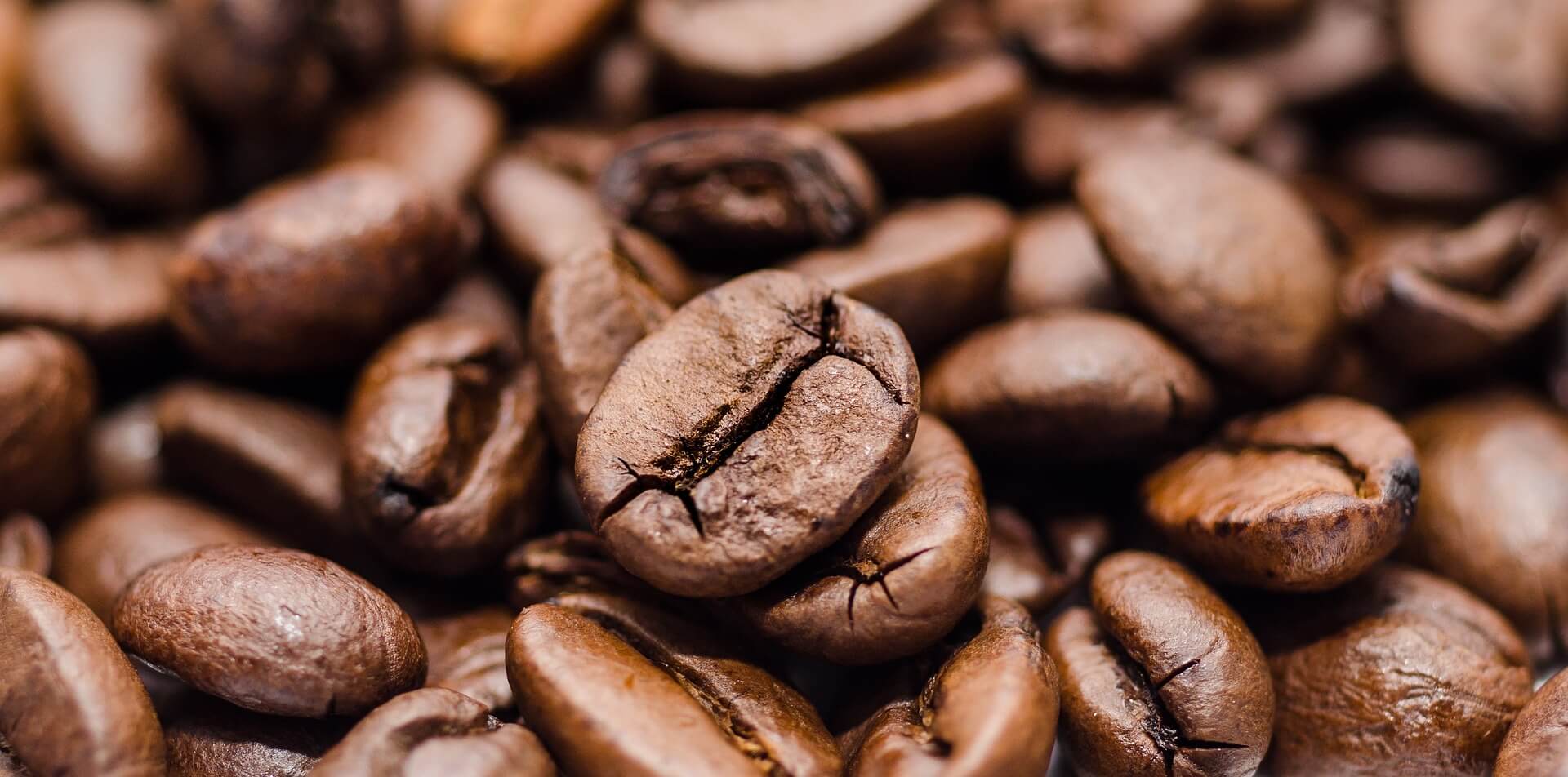 Comptoir de Toamasina, offers a flavor of 100% natural coffee available in Lille in our shop but also for sale online. Our coffee extract is a strong Indian coffee with a touch of cocoa. Professional pastry, amateur pastry, buy coffee extract or natural aroma of coffee at the Toamasina counter, it is first of all buy a quality product at the best value for money.